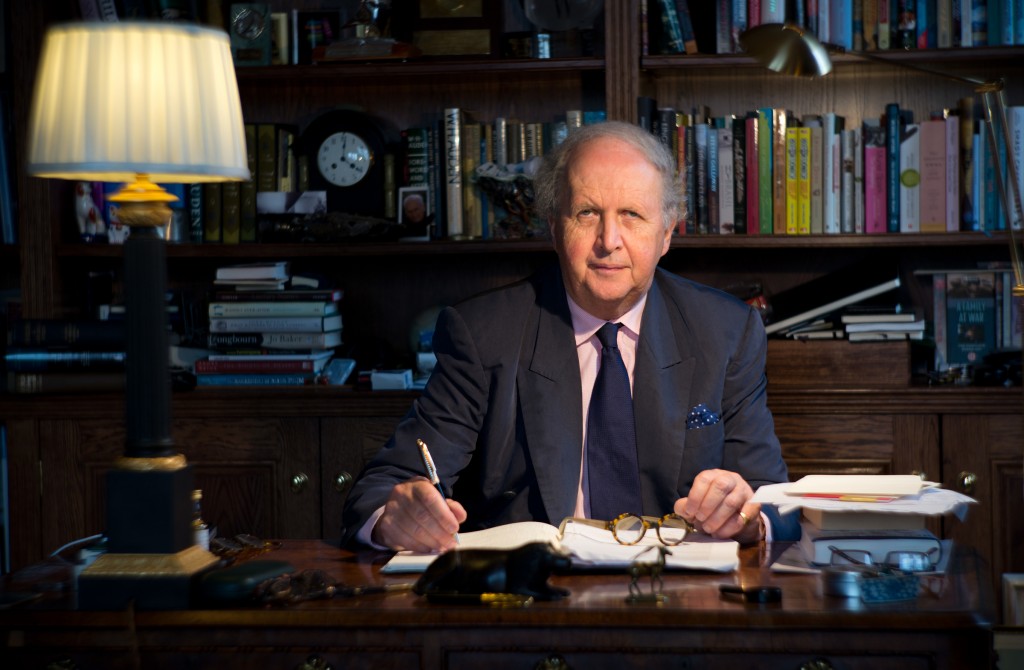 Venue:
Alleyns School, Dulwich
AN EVENING WITH ALEXANDER MCCALL SMITH
Village Books in Dulwich Village and Alleyn's School are incredibly excited to host Alexander McCall Smith for a talk on writing his wonderfully popular books and what makes him write.
An evening with Alexander McCall Smith is an evening of sheer delight. Join the worldwide best-selling author as he discusses the eagerly anticipated new Isabel Dalhousie novel, A Distant View of Everything, and catch up with little Bertie and the cast of 44 Scotland Street in The Bertie Project.
No event would be complete without finding out what is new with Mma Ramotswe in the seventeenth No. 1 Ladies' Detective Agency novel, Precious & Grace.
Alexander McCall Smith, often referred to as 'Sandy', is one of the world's most prolific and best-loved authors. For many years he was a professor of Medical Law and worked in universities in the UK and abroad before turning his hand to writing fiction. He has written and contributed to more than 100 books including specialist academic titles, short story collections, and many immensely popular children's books.
Tickets available at: https://mct.alleyns.org.uk/page.aspx?id=177