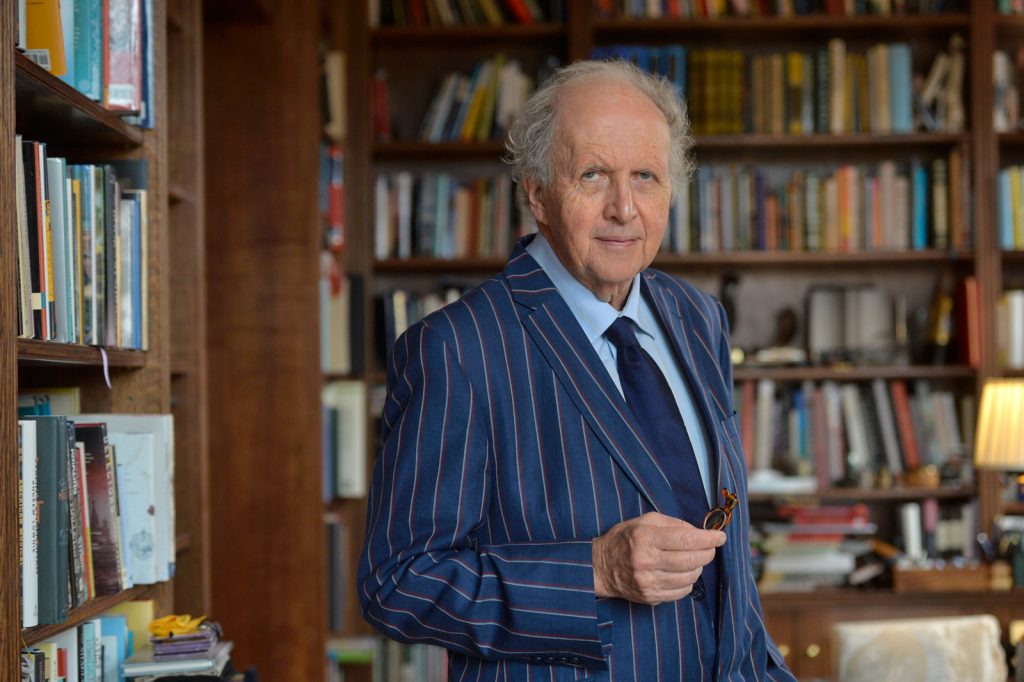 Venue:
The Shoreham Centre
Join master storyteller Alexander McCall Smith for a special Shoreham Wordfest evening of sheer delight. Listen as he recounts the latest goings on with Mma Ramostwe and her friends in Botswana as he brings you up to date with the No. 1 Ladies' Detective Agency series, giggle at the exploits of Detective Ulf Varg in Sweden, and escape to Edinburgh with the long-awaited latest book in the Isabel Dalhousie series and the cast of 44 Scotland Street. Alexander will also be discussing his new book, Pianos and Flowers, a selection of short stories inspired by vintage photographs.   This is an event not to be missed.
Alexander will be interviewed by Brighton-based author Hannah Vincent, whose debut novel, Alarm Girl, is based in Africa.  Her new collection of short stories, She Clown, will be launched in April.
Tickets and full information here.