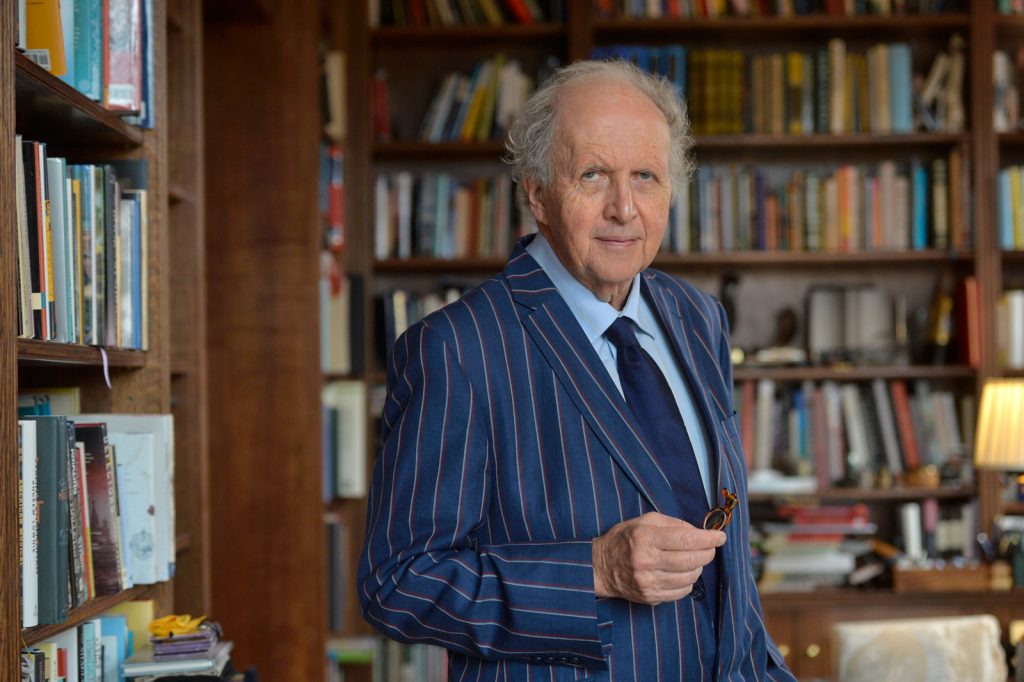 Venue:
Charleston Trust, Firle, West Firle, Lewes BN8 6LL
Alexander McCall Smith is one of the world's most prolific and popular authors.
Following the publication of his highly successful No 1 Ladies' Detective Agency series, McCall Smith has seen his books translated into over forty-six languages. These include the 44 Scotland Street and Isabel Dalhousie novels, the Von Igelfeld series, the Corduroy Mansions series, and the new Detective Varg series.
On the release of 'The Talented Mr Varg' and 'The Geometry of Holding Hands', McCall Smith speaks to Catherine Taylor about his writing, finding new ideas, and how he stays so incredibly productive.
For tickets and information see: https://www.charleston.org.uk/event/philosophers-detectives/