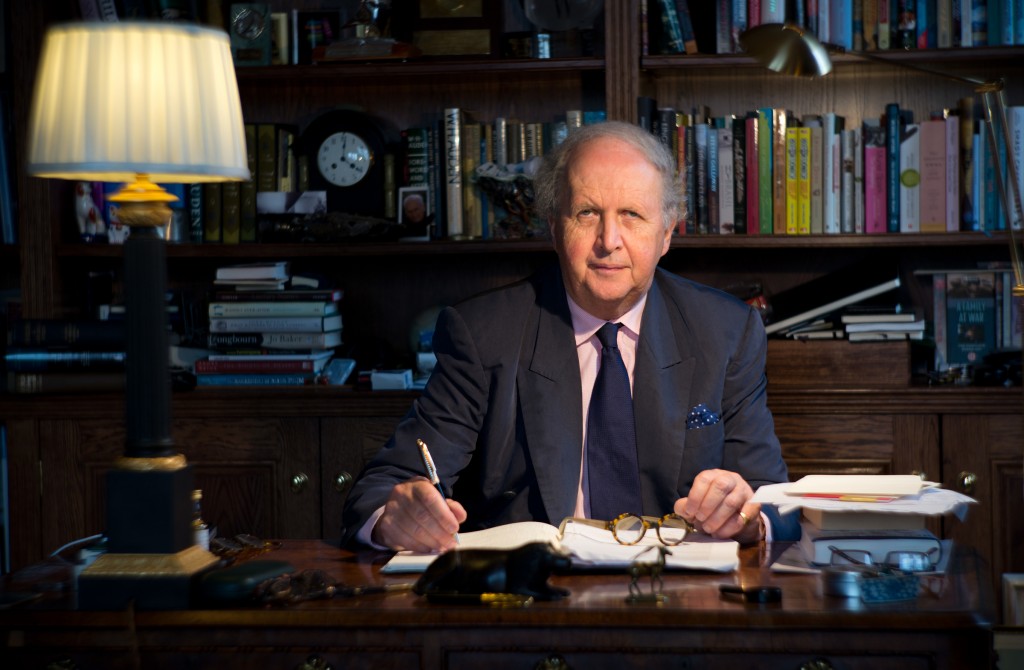 Venue:
Al Waha, InterContinental
Alexander McCall Smith, author of more than 100 books including the beloved The No.1 Ladies' Detective Agency series, brings a masterclass in creative writing to Emirates Festival of Literature.
In this intimate creative writing masterclass, discover the writing process of this prolific author, his influences and the secrets he has learned over the years about captivating a loyal readership. The talk will be followed by a Q&A.
The tutor: Alexander McCall Smith's books—comprising series and standalone, fiction and non-fiction, and books for adults and children—have sold more than 40 million copies worldwide and have been translated into 46 languages. His awards include a CBE and the Presidential Order of Merit from the President of Botswana for services to literature.
Tickets for this event are available now.
The Emirates Airline Festival of Literature is the Arab World's largest celebration of the written and spoken word. Launched in 2009 with 65 authors, the Festival has grown continually and, in 2017, hosted over 185 authors from 37 countries to entertain and educate 44,000 visitors.
The Festival places home-grown talent centre-stage and offers local fans the chance to interact with world famous authors, attend literary debates and workshops and participate in competitions. The Festival's education outreach programme gives students the chance to meet their literary heroes.
The 2018 Festival will be held from March 1-10, 2018 at the InterContinental Hotel, Dubai Festival City under the patronage of His Highness Sheikh Mohammed bin Rashid Al Maktoum, UAE Vice-President & Prime Minister and Ruler of Dubai, and in partnership with Emirates Airline and the Dubai Culture & Arts Authority (Dubai Culture), the Emirate's dedicated authority for culture, arts, and heritage.
The Festival is organised by the Emirates Literature Foundation, which was established by Royal Decree in 2013. Please note that the Alexander McCall Smith webteam have no responsibility for content or delivery.