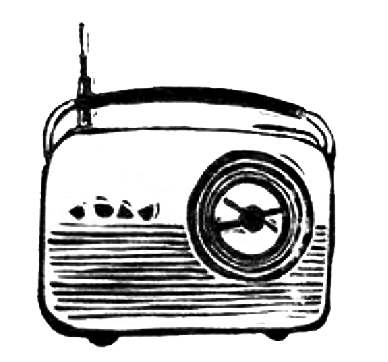 Date Published: 16th December 2019
A BBC Radio 3 Christmas treat for Alexander McCall Smith fans everywhere –
Tune into BBC Radio 3 on Tuesday 17th December at 2pm.
The best-selling author reads selections from his work, in a special concert of readings and appropriate music, performed by the BBC Symphony Orchestra with conductor David Parry. This is an extended broadcast that will delight listeners and readers.
Recorded at Saffron Hall, Saffron Walden, Essex, he joins forces with the BBC Symphony Orchestra to bring to life much-loved characters from Botswana, Scotland and Italy, with an eclectic array of his favourite music.
Turn up the volume! You really won't want to miss this.