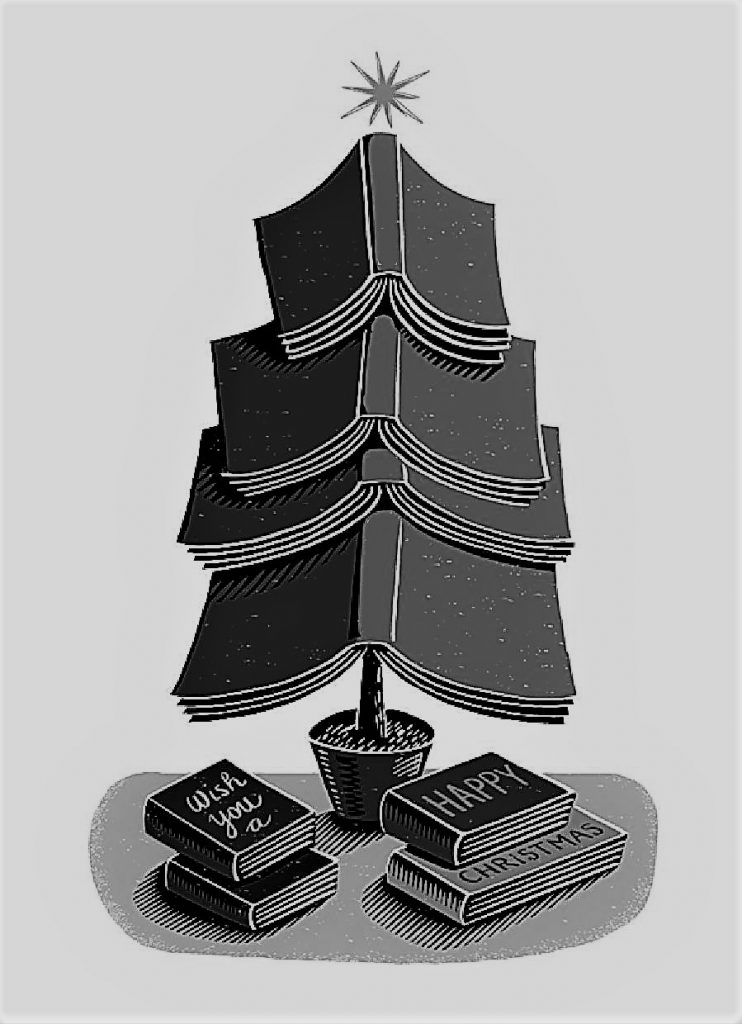 Date Published: 17th December 2019
Alexander McCall Smith, or Sandy to his friends and readers, has achieved many things this year but top of the list has to be the Christmas Day slot on BBC Radio 4 for one of his delightful short stories. And that is just one of four of his stories that will be available to listeners on Christmas week – going out at 6.15pm each day from Tuesday 24th – Friday 27th December under the 'Christmas Compass' banner. He really is Top of the Christmas airwaves.
Tue: Winter Journey read by Kelly Macdonald
Wed: In the DRC read by Thierry Mabonga
Thu: The Primatologist read by Meera Seal
Fri: On the Island read by Adam Courting
In addition, you can hear him on BBC Radio 3, today at 2pm – 17 December, in an extended programme in which he joins forces with the BBC Symphony Orchestra to bring to life much-loved characters from Botswana, Scotland and Italy with an eclectic array of his favourite music, including –
Respighi: Gli Uccelli (The Birds) No 3 – La Colomba. Walton: Touch Her Soft Lips and Part. Arnold: Scottish Dance No 1. Barry: Out of Africa (Main Theme). Respighi: Trittico Botticelliano, No 3 – La Nascita di Venere (The Birth of Venus). Mozart: Overture: The Marriage of Figaro.
This programme was recorded in Saffron Hall. The BBC Symphony Orchestra was conducted by David Parry.
Alexander McCall Smith, the Edinburgh based author, is best known for his No.1 Ladies' Detective Agency series set in Botswana. More than 25 million books from this series have now sold around the world and the twentieth book in the series was published in September of this year, To the Land of Long Lost Friends. Scotland Street, now the world's longest running serial novel, continues too with The Peppermint Tea Chronicles proving as popular as ever. And his latest book, Pianos and Flowers, is racing up the charts. Add to this a brand new series, the Detective Varg novels (launched with The Department of Sensitive Crimes), a children's book – The Secret of the Dark Waterfalls, a follow-up to his popular My Italian Bulldozer – The Second Worst Restaurant in France – and a number of musical projects, and you will see that this is an author at the height of his powers.
Alexander has toured in India, Italy, America and Canada this year as well as more than 60 events in the UK and is already planning his first trip back to India next year. And, he has become one of the very few writers to achieve entries in the New York Times best-seller list for two separate books in one year. The Department of Sensitive Crimes in May and To the Land of Long Lost Friends in October. His columns in the 'i', the Scotsman and Scottish Field continue to attract a great deal of interest, again around the world.
As a final Christmas treat, Alexander has recorded a poem he has written and it will go out on his social media on Christmas Eve. There really is no stopping him – and we are all very glad of that.