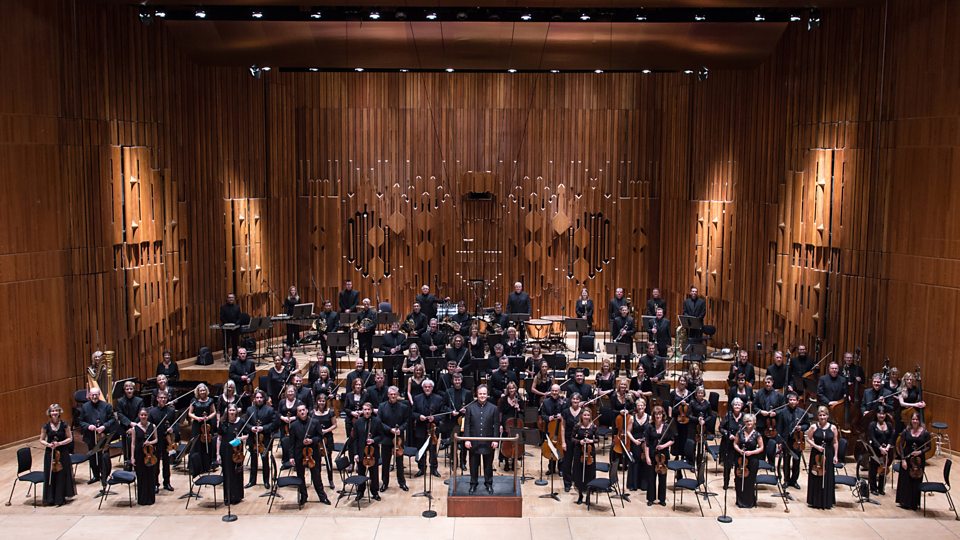 Venue:
Saffron Hall, Audley End Road, Saffron Walden, CB11 4UH
Alexander McCall Smith is one of the world's most prolific and best-loved authors. His highly successful series The No.1 Ladies' Detective Agency sold over twenty million copies in the English language alone, and his books have become bestsellers throughout the world. For one afternoon only, McCall Smith joins forces with the BBC Symphony Orchestra to bring to life much- loved characters from Botswana, Scotland and Italy, wrapped around with an eclectic array of his favourite music to guarantee a unique and magical experience.
This concert will be recorded for broadcast on BBC Radio 3
Tickets and information here.