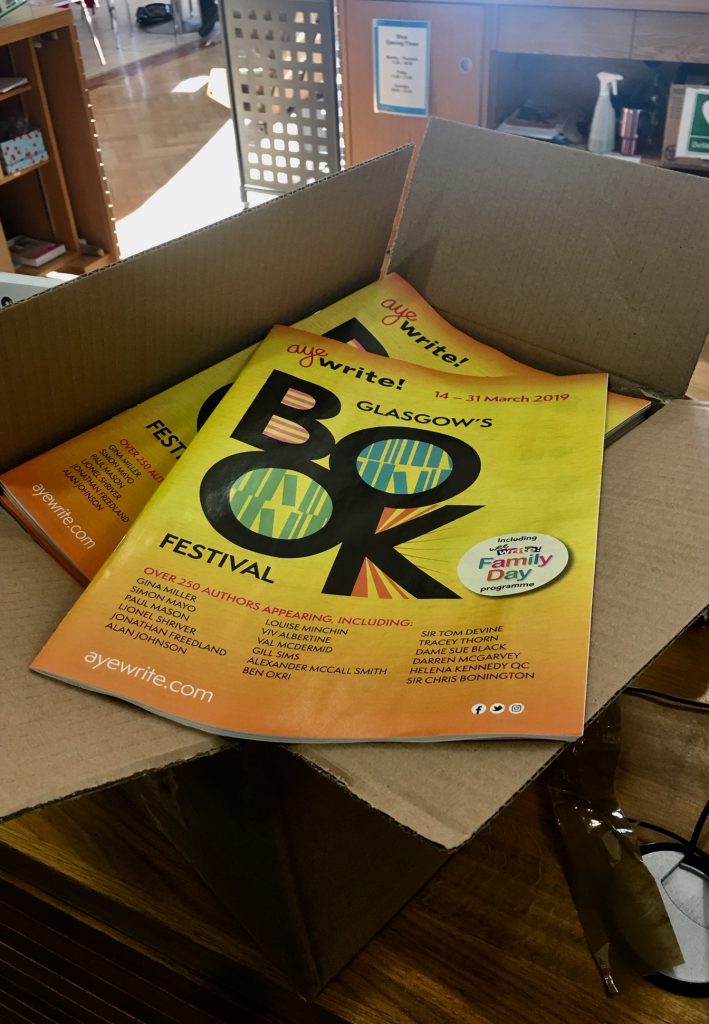 Venue:
Mitchell Library, Glasgow
The Department of Sensitive Crimes is a Scandinavian Blanc novel. Scandinavian Blanc is different from Scandinavian Noir: there is nothing noir about the world of Ulf Varg, a detective in the Sensitive Crimes Department in the Swedish city of Malmo.
Ulf is concerned with very odd, but not too threatening crimes – young women who allow their desperation for a boyfriend to get the better of them or peculiar goings-on in a spa on the south coast.
Join author Alexander McCall Smith as he introduces us to this new character, catches up with old friends in Scotland Street and Botswana and explores his personal anthology of Scottish poetry.
Tickets and information here.