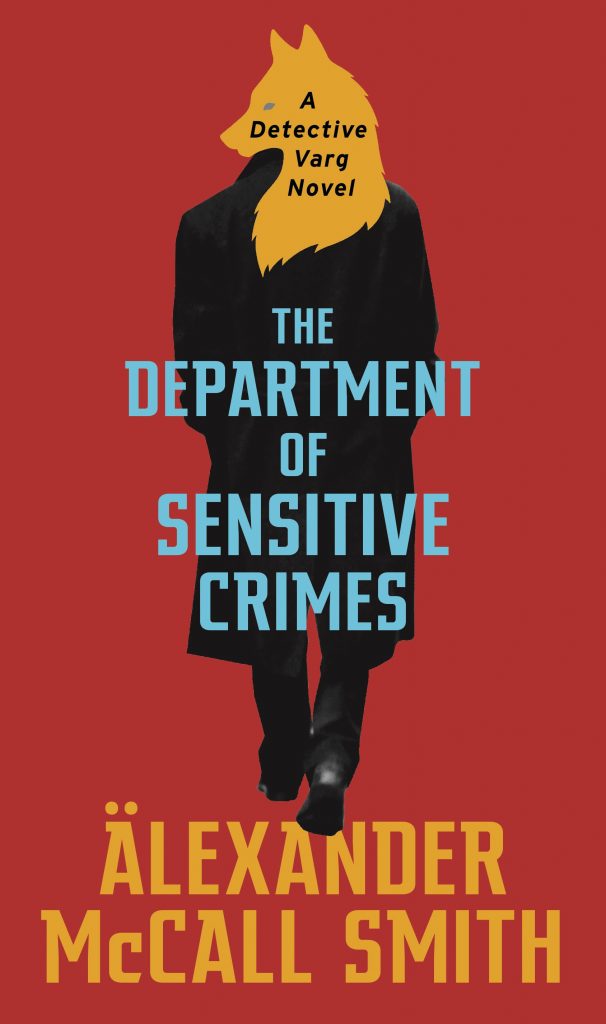 Venue:
Blackwell's Bookshop, 51 Broad Street, Oxford, OX1 3BQ
Blackwell's are delighted to have Alexander McCall Smith joining us to talk about his latest book The Department of Sensitive Crimes, the first Detective Varg novel.
The detectives who work in Malmo Police's Department of Sensitive Crimes take their job very seriously. The lead detective, Ulf Varg, prioritizes his cases above even his dog's mental health. Then there are detectives Anna Bengsdotter, who keeps her relationship with Varg professional even as she realizes she's developing feelings for him . . . or at least for his car, and Carl Holgersson, first to arrive in the morning and last to leave, who would never read his colleagues' personal correspondence–unless it could help solve a crime, of course. Finally, there's Erik Nykvist, who peppers conversations with anecdotes about fly fishing.
Along with an opinionated local police officer named Blomquist, the Department of Sensitive Crimes takes on three extremely strange cases. First, the detectives investigate how and why a local business owner was stabbed . . . in the back of the knee. Next, a young woman's imaginary boyfriend goes missing. And, in the final investigation, Varg must determine whether nocturnal visitations at a local spa have a supernatural element. Using his renowned wit and warmth, Alexander McCall Smith brings a unique perspective on Scandinavian crime. Equal parts hilarious and heartening, The Department of Sensitive Crimes is a tour de farce from a literary master.
Tickets cost £5. The doors will open at 6:45pm where there will be a bar with a selection of drinks to purchase until 7pm. For all enquiries please email events.oxford@blackwell.co.uk or call our Customer Service Department on 01865 333623.
Tickets and information here.