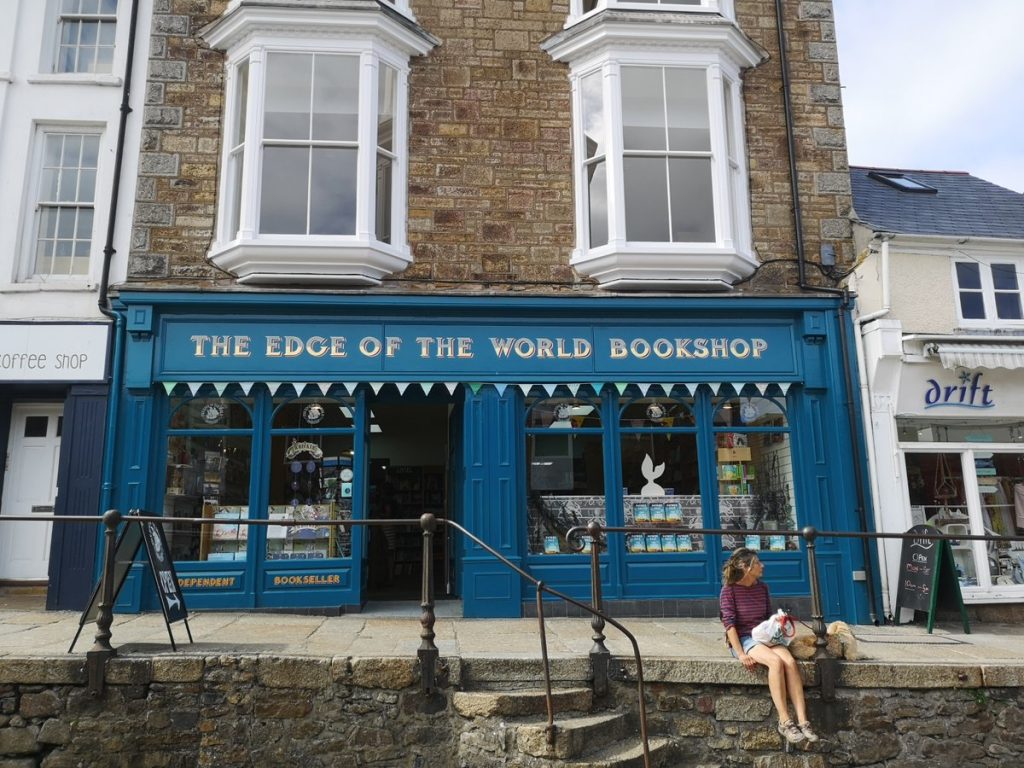 Venue:
St John's Hall, Alverton Street, Penzance
Join Alexander McCall Smith for an evening of sheer delight as he discusses his new books, The Second Worst Restaurant in France, and The Department of Sensitive Crimes. Plus catch up on all Mma Ramostwe's gossip in Botswana and find out what's new with Isabel Dalhousie in Edinburgh. An event not to be missed.
Tickets and information here.