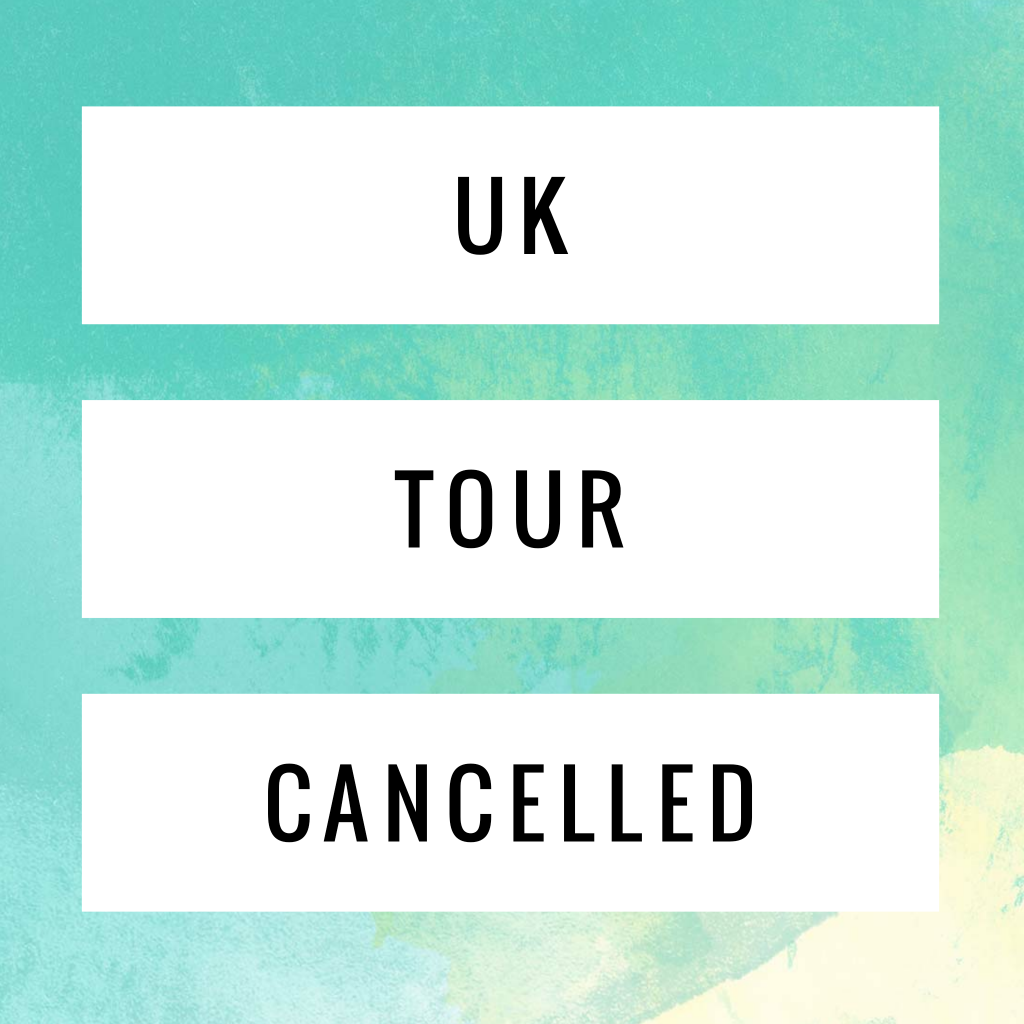 Date Published: 18th March 2020
It is with great regret that Alexander has has asked us to put up this post today. We have been closely following the developing Coronavirus situation and wish to observe the recommendations of the Scottish health authority, in particular the discouragement of people attending public gatherings. We feel that it would be inappropriate to tour at this point and therefore have no choice but to postpone his May events until the situation is more settled.
Alexander has asked us to pass on his sincere apologies. He tours extensively every year and has always done his best to honour all obligations. Never before have we been in a position where we've had to cancel multiple events. We will remain in communication with the various events organisers and work to replicate the tour in the future.
In the meantime Alexander hopes that you will continue to support your local independent book shops, many of whom will be delighted to recommend, supply, and deliver books to you during this difficult time. Stay safe, stay positive, and remember the wise words of Mma Ramotswe, "There are many more kind people than no-so-kind people".