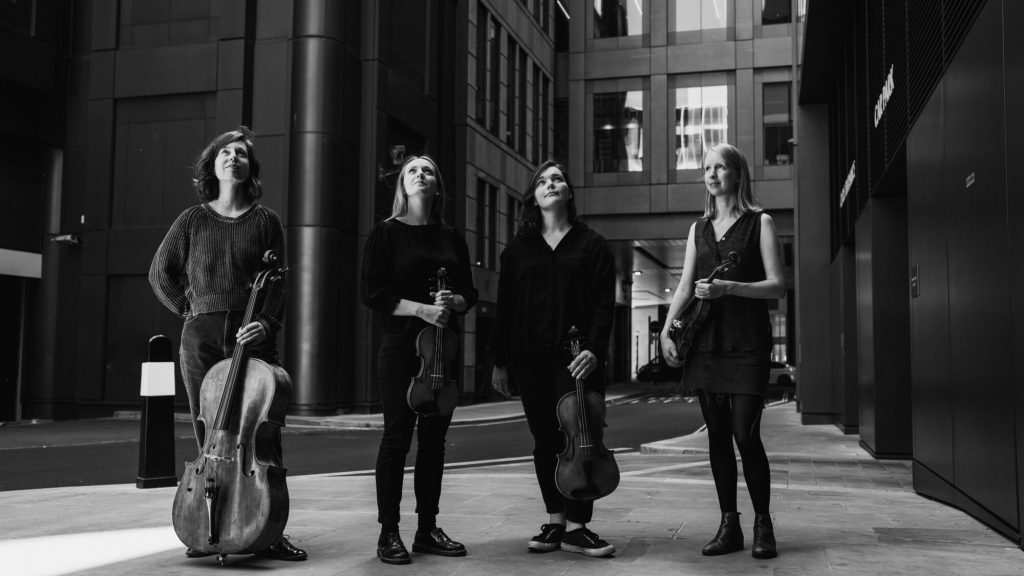 Date Published: 19th March 2023
On Memory – very special event at King's Place, London on 27 May
The celebrated author Alexander McCall Smith asks, 'how do memories make us who we are?' The answer comes in music – by Harry Whalley – and poetry and scientific exploration informed by neurologist Professor Adam Zeman. Joined by the acclaimed Gildas String Quartet and Soprano Sarah Dacey each movement explores a different capacity of memory. How memories are formed before birth from a mother's song, how autobiographical memories are encoded in our minds and memories decline in old age.
After an interval, this is followed with a discussion with the authors led and chaired by Professor Catherine Loveday, digging deeper into the special relationship that music has with memory and our sense of self.
Who is Harry Whalley?
Working between Edinburgh, Belfast and London, Harry Whalley is an award winning composer of contemporary classical, film and electroacoustic music. His works have been performed around the world, from New York to Vancouver as well as around the UK and Ireland. World-class music groups such as the Hebrides Ensemble, Artisan Trio, Red Note Ensemble, Vancouver Miniaturists Ensemble, Gildas Quartet, Edinburgh Quartet, Ensemble Eunoia and many others have performed his music. In addition, he has composed the scores for film and computer games that have been featured at film festivals around the world, including Palm Spring, LA, Berlin and London.
Harry is course leader in Music Composition and Technology and the University for the Creative Arts having taught previously at the University of Edinburgh and the Royal Conservatoire of Scotland. He has presented at many national conferences and has been published by Empirical Musicology Review and the Scottish Journal of Performance. He is a tutor, composer and workshop facilitator for the Tinderbox Orchestra and was previously a music teacher at the Brighton Steiner School. He has been advisor and Head of Composition at Musemantik Inc. and has acted as the chairman of the Edinburgh Contemporary Music Ensemble. In 2016 Harry was appointed the first 'Composer in Residence' for St. Vincent's Chapel, Edinburgh where his music is featured regularly. He is a Fellow of the London College of Music (FLCM).
This is a Harry Whalley and University of the Creative Arts Promotion.