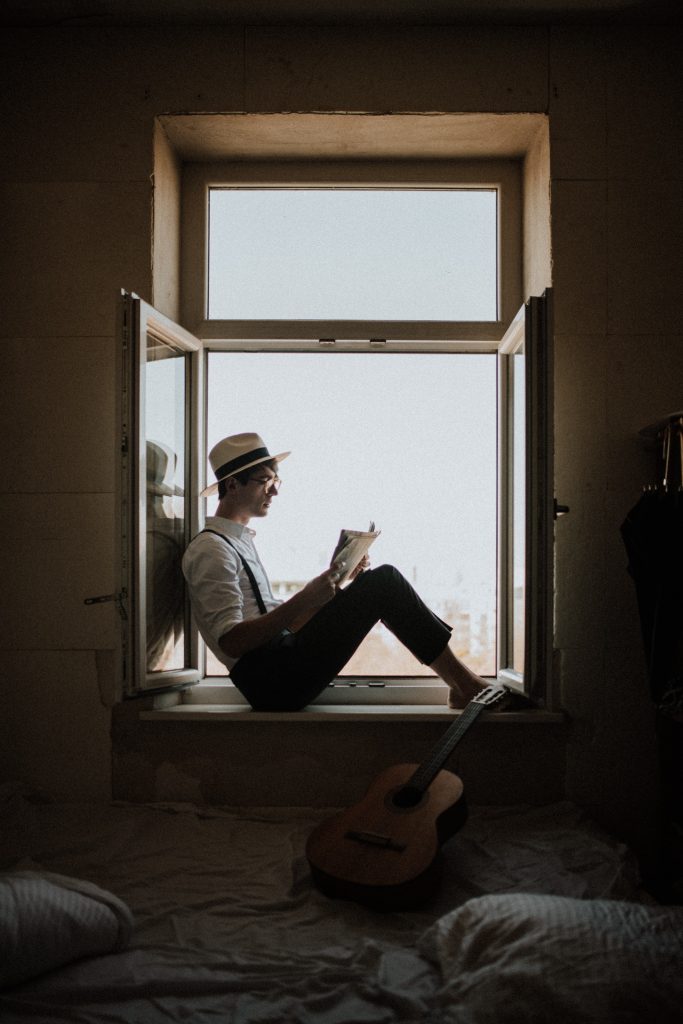 Date Published: 28th July 2020
The wonderful people at Literary Hub have pulled together a list of the books writers have been reading during the Coronavirus months. You can find the full list at the link below. It is the best recommended reading resource around and a fascinating insight into the reading habits of those we most admire. They have included the selection that Alexander made for the LA Times:
Douwe Draaisma, Why Life Speeds Up As You Get Older
Abbot Christopher Jamison, Finding Sanctuary: Monastic Steps for Everyday Life
Evelyn Waugh, the Sword of Honour trilogy
W. H. Auden
Shakespeare's sonnets (via LA Times)
100 writers are included so the list itself is entertaining. Who is reading Harper Lee's To Kill a Mockingbird, Kate Clayborn's Love Lettering, Jack London's White Fang, Octavia Butler's Parable of the Sower, Gabriel García Márquez Love in the Time of Cholera, Philip Pullman's The Golden Compass? Fascinating.