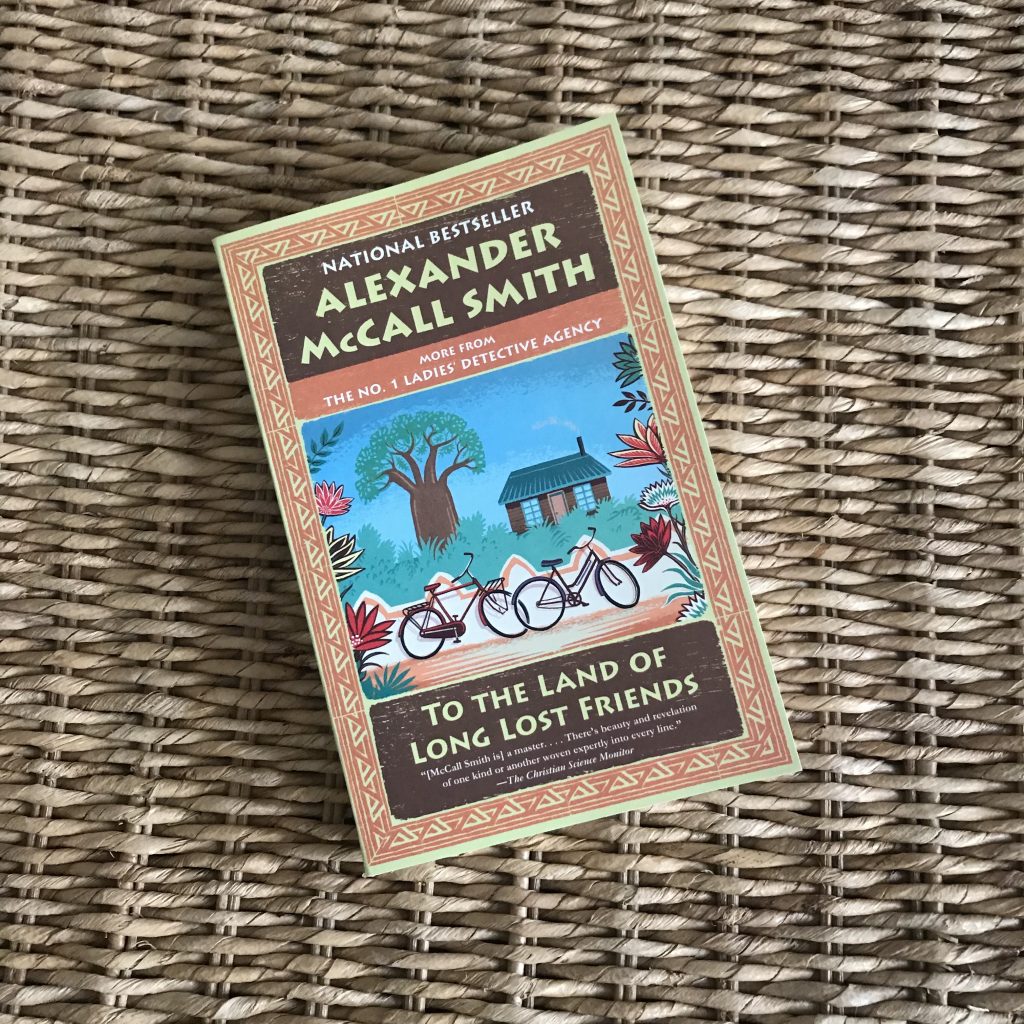 Date Published: 1st September 2020
In To The Land of Long Lost Friends, the latest book in the widely beloved No. 1 Ladies' Detective Agency series, Precious Ramotswe takes on a case for a childhood acquaintance and finds that family relationships are always a tricky proposition—even for Botswana's premier female detective.
Don't miss TO THE LAND OF LONG LOST FRIENDS. Now in paperback in the US from Vintage Anchor Books.
'The warm, humorous interactions among the characters count more than the detecting. Smith's humanity shines throughout' – Publishers Weekly

'The final not-quite-revelations carry a sunset glow' – Kirkus Review  

'Every page contains a gem of wit and insight, and there are also beautiful descriptions of the landscape, so much so that you can almost feel the throbbing heat of the day and the coolness of night. The gentle pace of the narrative gives the characters – and readers – time for reflection, and to dig deeper into wider questions of love, compassion and respect. The novel doesn't shy away from the most difficult subjects either. A moving passage about the life of a young orphan is likely to prompt tears in all but the hardest of hearts' –  Scotsman