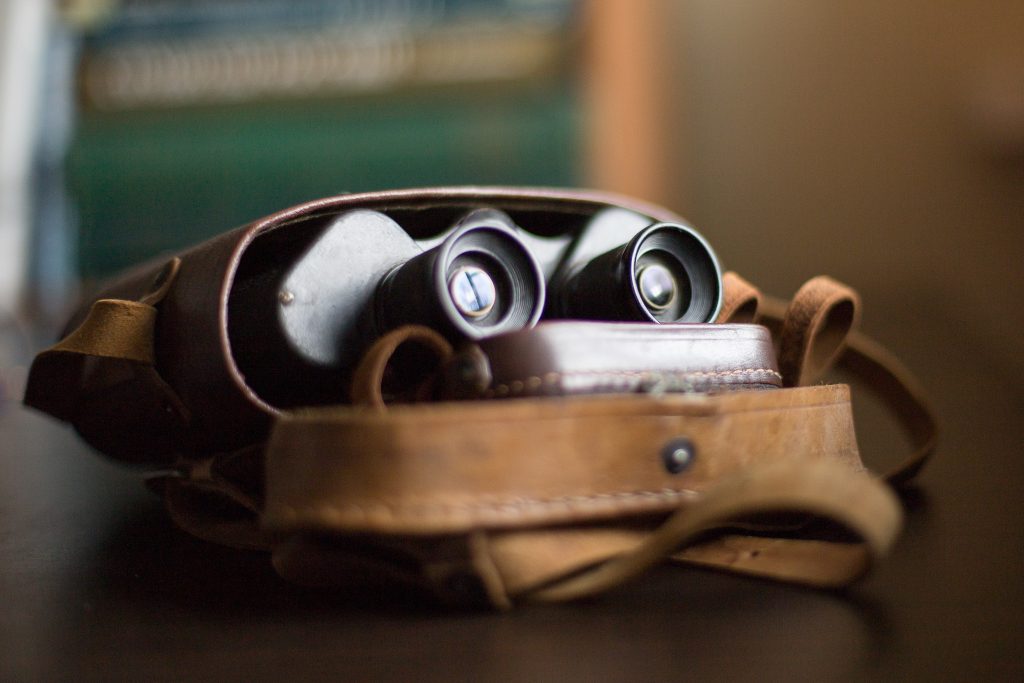 Date Published: 13th March 2023
Alexander's book, The Private Life of Spies, has been swooped on by the The Australian newspaper as a 'recommended book for ASIO [Australian Security Intelligence Organisation] boss Mike Burgess… to give to hostile embassies'.
A delightful review, written by Charles Wooley (a journalist who lives on a beach in Tasmania), points out that unexpected events in that country – the expulsion of foreign spies making headline news – suited the book at the time of publication. He is smitten by the book and reports 'There's nothing not to like about Alexander McCall Smith when you read his latest collection of six short stories on the business of spying. These are a half dozen beautifully shaped, delicious morsels, which i devoured even faster than Alexander could write them… full of  character and detail'.