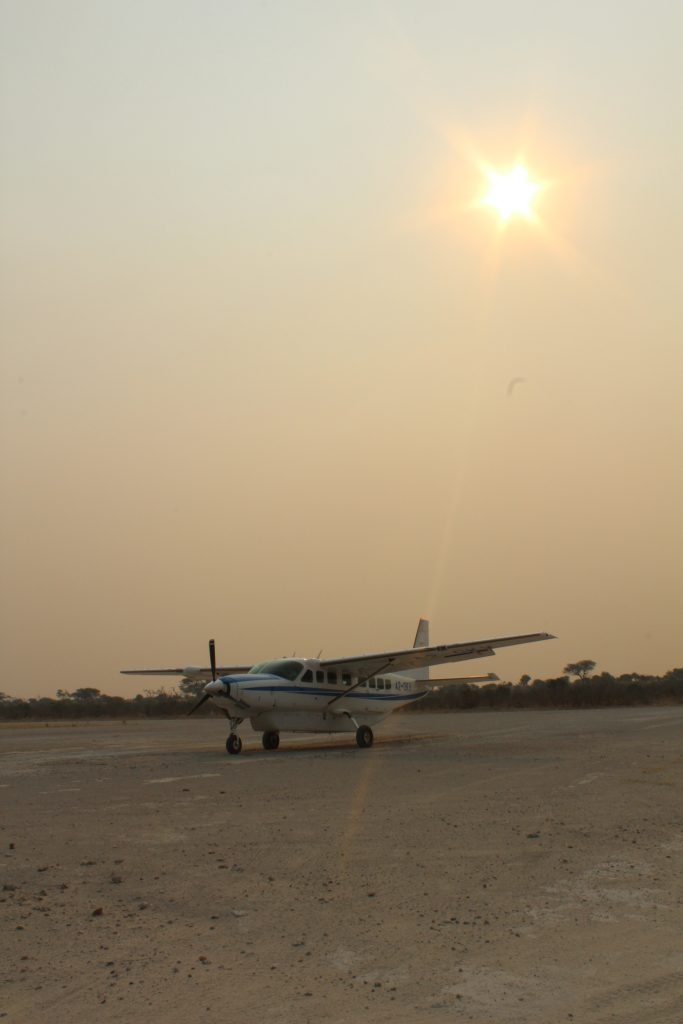 Date Published: 28th February 2018
A Glorious photo-essay from Belmond—Alexander McCall Smith on safari with readers in Botswana:
Don't miss the chance of a lifetime to travel in Botswana with Alexander McCall Smith. Secure your place around the fire with a glass of champagne in hand while you listen to Alexander McCall Smith tell the tales of his beloved Botswana. Numbers are strictly limited.  For further information visit the Belmond website.
Belmond Journeys in Africa is once again running a literary safari with Alexander McCall Smith. They promise a remarkable seven-day journey— those who have experienced this opportunity in previous years all agree that this magical holiday is not to be missed. Alexander will introduce fellow guests to the Botswana of Precious Ramotswe from his much loved book, The No.1 Ladies' Detective Agency (celebrating 20 years in print in 2018).
Book now for this magical safari!
A note from Belmond:
Belmond Safaris invites you to share in an exclusive experience, a 6 night stay at our Belmond Botswana Lodges with celebrated author Alexander McCall Smith!
Share in his memories and personal experiences of his beloved Botswana, as he regales tails around the fire and over sundowner drinks while enjoying a wide variety of wildlife experiences.
Botswana is one of the world's last great unspoilt wildernesses, with parched sands, lush savannah, and teeming with wildlife. In its midst, the mighty Okavango River flows into the sands.
Please note that Alexander accepts no payment from Belmond for these tours. He simply enjoys the opportunity to introduce readers to the country that he loves.