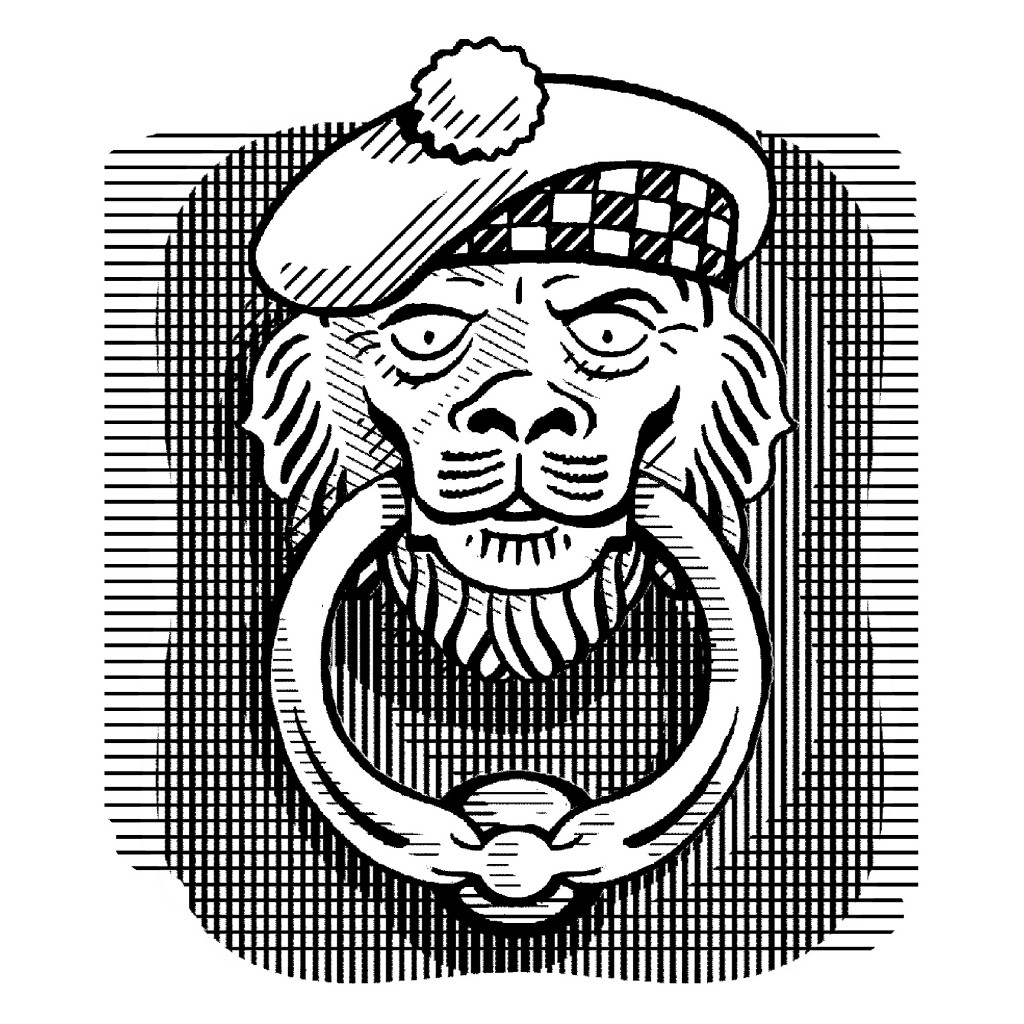 Date Published: 24th February 2017
Scotland Street is back
'Scotland Street' returns today to the pages of The Scotsman newspaper in Scotland with the first episode in this, the twelfth series featuring all our much loved characters−Irene, Stewart, Little Bertie, Bruce, Domenica et al.  Enjoy their company as they return for more 'goings on'  in the neighbourhood.
Read an article about the series in the paper here and explore the main locations featured in the books in this video interview. Then, if you happen to be over in Scotland, catch up with them every day for the next three months on the pages of The Scotsman. Or read it day-by-day online (but please that each episode is only up online for two days from first publication).
'Scotland Street' is back in book form too! The latest volume, The Bertie Project is just out.