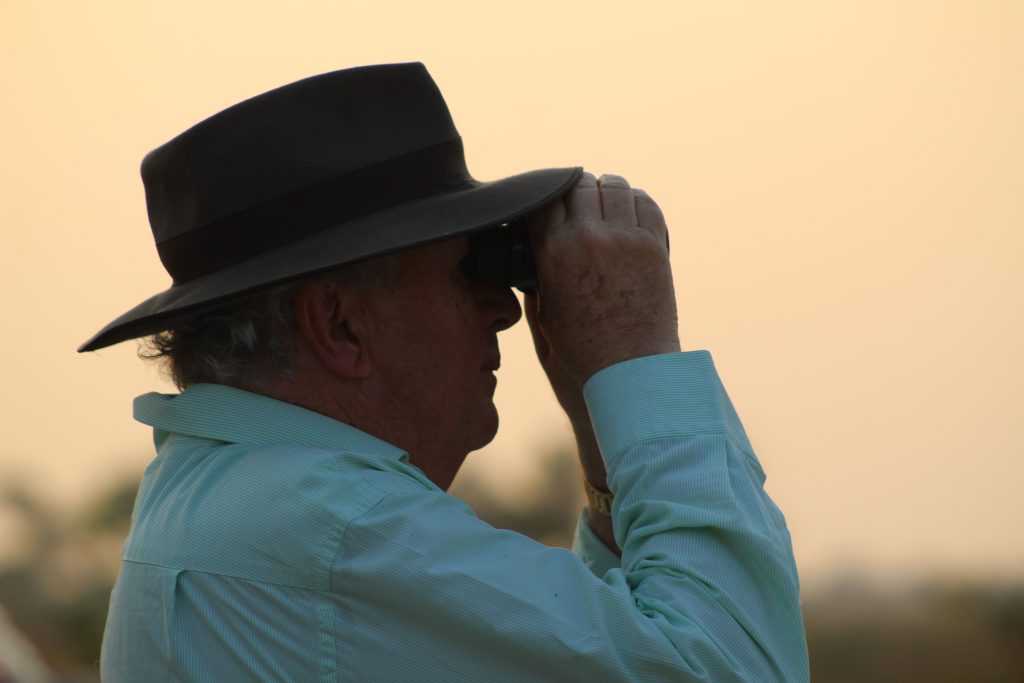 Date Published: 19th October 2023
In March 2024 I shall be back in Botswana for a visit, long-delayed as a result of Covid travel restrictions. I am very much looking forward to being back in that remarkable, heart-beguiling country, the setting for The No 1 Ladies' Detective Agency novels.

My programme includes some time in Gaborone, where I hope to be doing several events, including attending an award ceremony for a short story and poetry competition that we have set up. This will be a competition open to aspiring writers resident in Botswana. I hope to be visiting schools, too.

The second part of the trip involves going up to Maun in the far north of the country. The Okavango Delta is considered to be one of the most beautiful and exciting parts of Africa – a real Eden, where wildlife can be seen in a stunning, unspoiled setting. I have been keen to support the safari industry in that part of the country, as it is the major employer in that region and is a lifeline for many local communities. Without the safari camps there would be little work for the people who live in remote areas.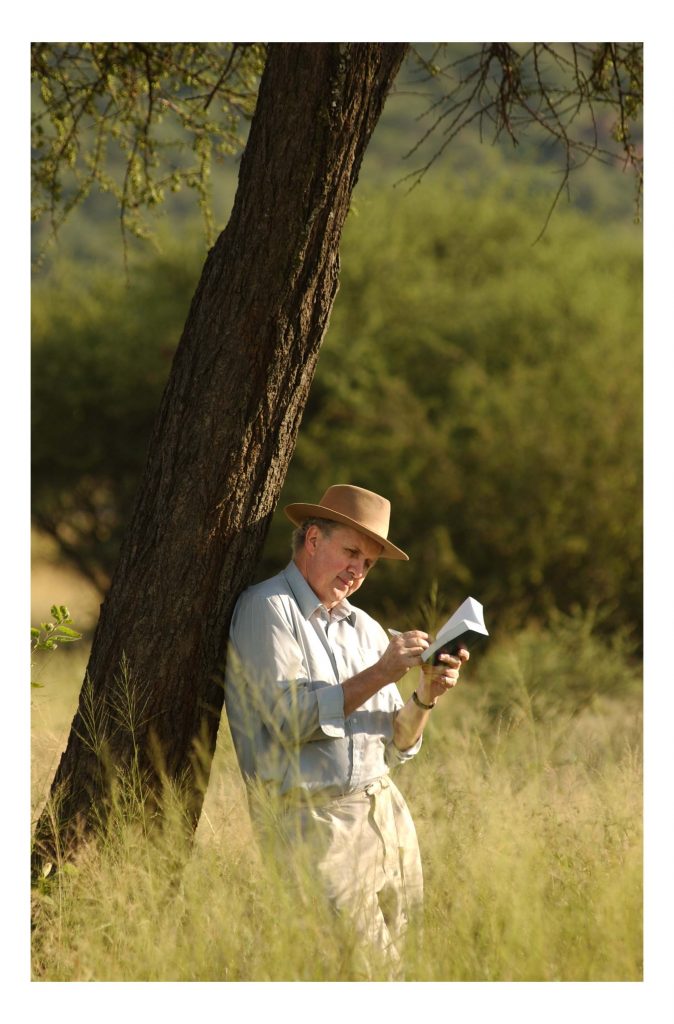 I have been asked to support a company there that has remote lodges available for visitors. At these lodges, people are introduced to the life of one of the world's last great wildernesses. Their visit supports numerous local families. I very much approve of the conservation efforts of these people, and so I have agreed to do a special Mma Ramotswe week there, which I shall spend in the company of guests on game drives and walks. In the evenings, we shall all sit round the camp fire and, perhaps, imagine that Mma Ramotswe and her friends are with us! (I shall not be taking any fee for this – my time is being donated.) This will be the fifth Mma Ramotswe safari that I have undertaken in that area.

I fully understand that a trip to that remote part is, because of distances and logistics, a fairly costly thing. However, as a special treat for somebody wishing to push the boat out on a once- in-a-lifetime trip, then it may be of interest. There will only be a small number of places, but that makes it work as an intimate and friendly experience in one of the great places of Africa, celebrating the story of Precious Ramotswe and her remarkable country. If you feel that you are in a position to join me on this, then I think we would all enjoy ourselves, and, at the same time we would be supporting a vital part of the local economy. Details can be found on the link below:
https://www.okavangodelta.com/itineraries/exploring-beautiful-botswana-with-alexander-
mccall-smith/