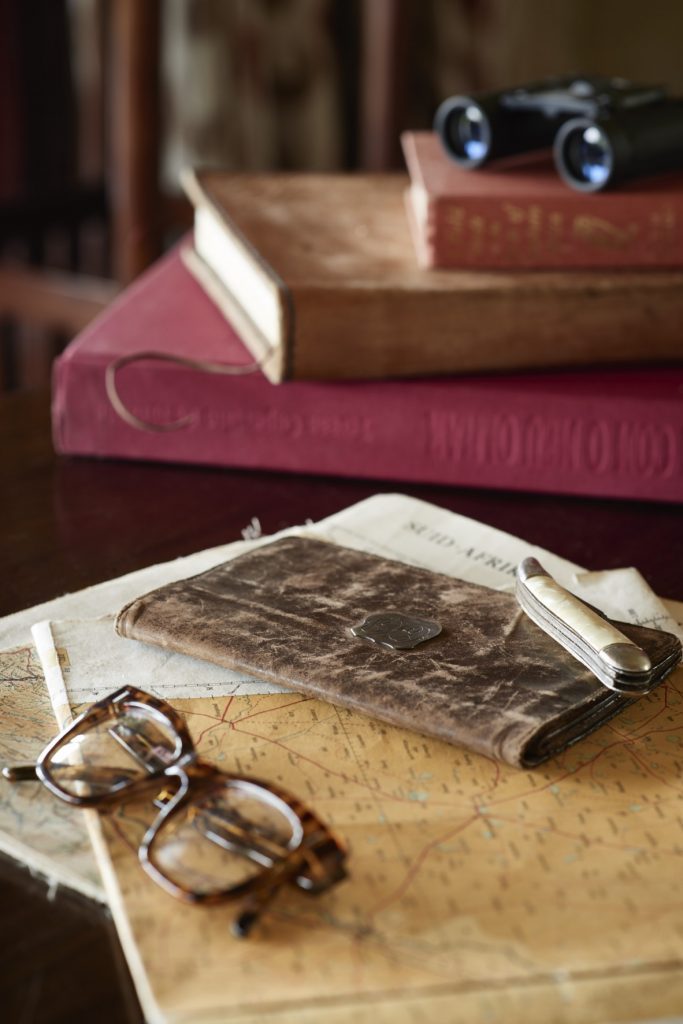 Date Published: 18th December 2019
Join Alexander McCall Smith on a magical journey into the heart of his beloved Botswana — a Belmond Safari.
Belmond have once again asked Alexander to lead a luxury safari in Botswana — and he was thrilled to say yes! During the six-night safari in September 2020, he will share his memories and personal experiences of Botswana — the evocative setting for The No.1 Ladies' Detective Agency — as fellow travellers gather round the campfire or embark on exhilarating game-viewing adventures. Alexander thoroughly enjoys these trips and Belmond hope that readers will welcome this exceptional opportunity to meet the creator of Mma Ramoswe in her home country where they will stay at the Belmond Savute Elephant lodge before transferring to Belmond Eagle Island Lodge in Chobe National Park — a dynamic wilderness area. There might even be a chance to see the white rhino Precious Ramotswe, named in her honour following a 2018 charity campaign led by Rhino Conservation Botswana.
Full details are now available on the Belmond website.
Please note that neither Alexander nor his website team have any control over the content, timing or pricing of this Safari. All enquiries should go through Belmond. Alexander takes no payment from Belmond for these tours.