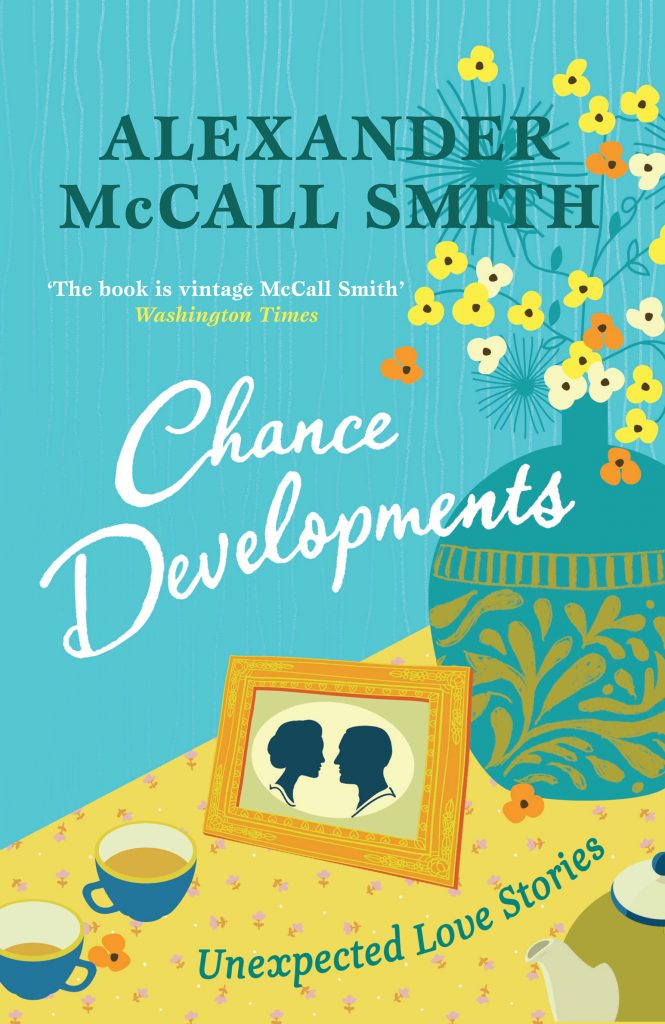 Venue:
St Nicholas Church, Warwick
AN AFTERNOON WITH ALEXANDER MCCALL SMITH
A Warwick Words event supported by Warwick Books
Join worldwide best-selling author Alexander McCall Smith as he discusses Chance Developments, his new collection of short stories inspired by five chanced-upon anonymous black & white photographs. And of course, no event with this serial novelist would be complete without catching up with little Bertie and the cast of 44 Scotland Street or finding out what is new with and the No. 1 Ladies' Detective Agency … An event not to be missed!
Tickets available here: http://warwickwords.co.uk/index.php/whats-on/event/164-chance-developments-alexander-mccall-smith