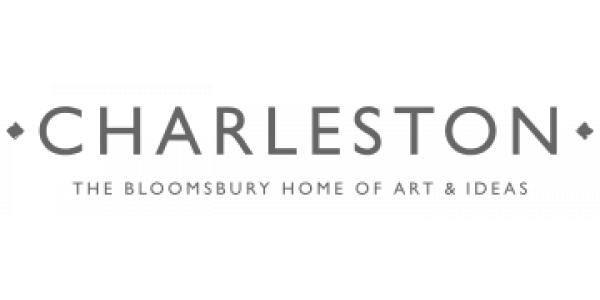 Venue:
Charleston Festival
The Good Cheer Club with Alexander McCall Smith. Alexander McCall Smith is one of our most versatile men of letters. He simultaneously maintains four series of novels for adults and two for children, plus many one-off titles and a roster of academic books relating to his role as Emeritus Professor of Medical Law at Edinburgh University. But first among equals are The No. 1 Ladies' Detective Agency stories (18 books and counting), featuring Precious Ramotswe in a bucolic Botswana.  The latest Precious book is The House of Unexpected Sisters.  Away from his desk, he plays bassoon in The Really Terrible Orchestra and has bought the Cairns of Coll islets to be preserved unspoilt for posterity.
Alexander McCall Smith is appearing in conversation with Nicolette Jones.
The Charleston Festival, where books, ideas and creativity bloom, is now in its 29th year.  It is the home of lively conversation and a search for truth in the spirit of the Bloomsbury group.  The artists Vanessa Bell and Duncan Grant made Charleston a meeting place for some of the major creators and thinkers of the first half of the 20th century, including Leonard and Virginia Woolf, John Maynard Keynes, Lytton Strachey, Roger Fry and E.M. Forster.
In a period of exceptional political and social volatility, expect this Festival to feature heated agenda-setting debates, mirroring the impassioned discussions that took place at Charleston in the past.
Tickets for this event are £20 and on sale now. Expect an evening of good cheer.
Please note that this event is run by the Charleston Festival and the Alexander McCall Smith web team have no control over content or delivery.