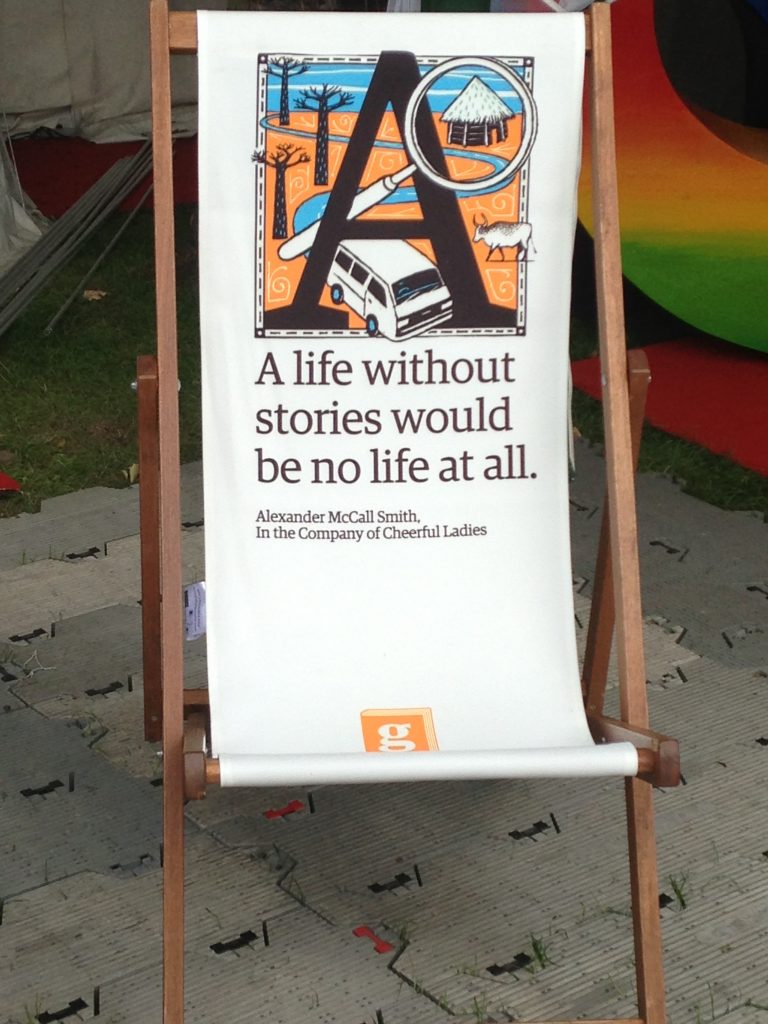 Venue:
Baillie Gifford Main Theatre
Join Alexander at one of four events at the Edinburgh International Book Festival (event 4 of 4), 2017.
How best to tell the story of Scotland's history? A good way would be to do what Historic Environment Scotland have done – assemble five of our finest authors to write about the 25 buildings that have shaped Scotland, starting 5,000 years ago at the Knap of Howar on Papa Westray. Join James Crawford, Alexander McCall Smith, Alistair Moffat and James Robertson for a scintillating hour. Chaired by Ruth Wishart.
Tickets and info: https://www.edbookfest.co.uk/the-festival/whats-on/james-crawford-alexander-mccall-smith-alistair-moffat-james-robertson
Edinburgh International Book Festival: 'We are the largest public celebration of the written word in the world. Every August we bring around 1000 writers and thinkers from across the planet together to rub shoulders with you, the audience.'