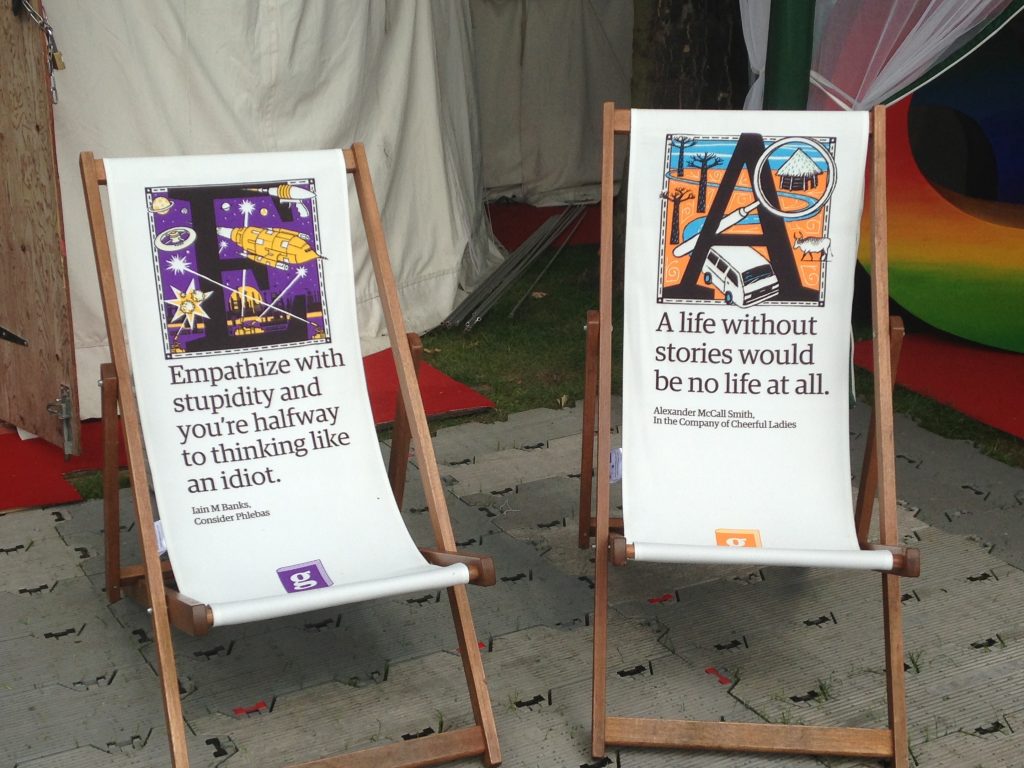 Venue:
Baillie Gifford Main Theatre
Join Alexander McCall Smith on home ground at the Edinburgh International Book Festival (event 1 of 4).
As well as being one of world's bestselling and best-loved writers (he just won Medal of Honour for Achievements in Literature from the Arts Club of New York), Alexander McCall Smith has one of the most infectious giggles around. Expect to hear it as he discusses what Isabel Dalhousie, Mma Ramotswe and the inhabitants of 44 Scotland Street are up to.
Tickets and info: https://www.edbookfest.co.uk/the-festival/whats-on/alexander-mccall-smith-22-9680
Edinburgh International Book Festival: 'We are the largest public celebration of the written word in the world. Every August we bring around 1000 writers and thinkers from across the planet together to rub shoulders with you, the audience.'