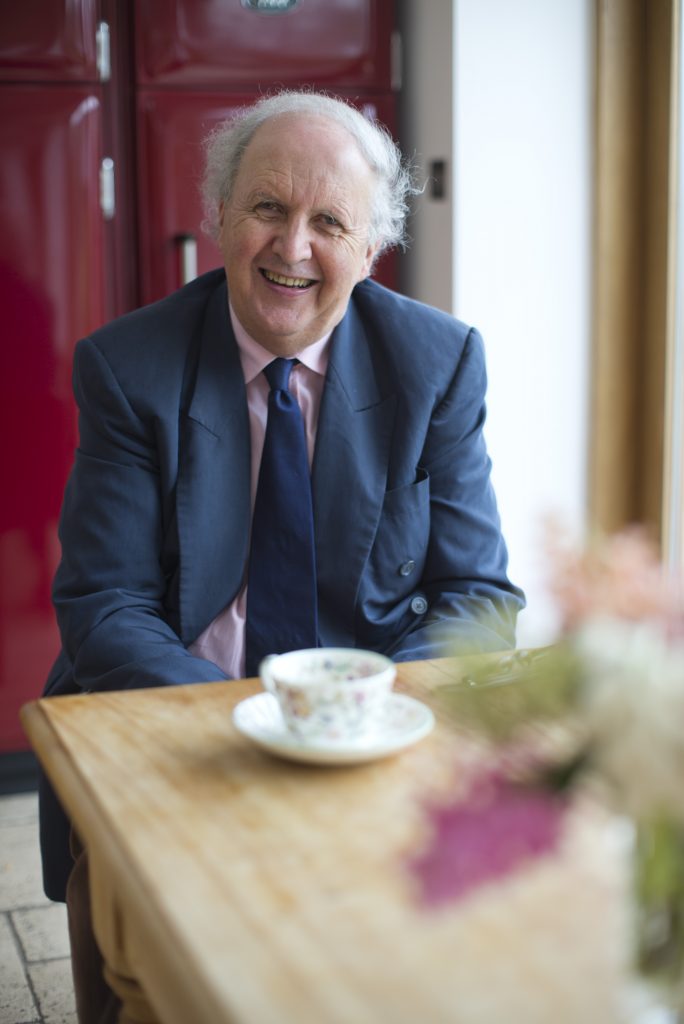 Venue:
Corn Exchange, High Street, Biggar
Atkinson-Pryce Bookshop is hosting a celebration of the publication of  Who Built Scotland: A History of the Nation in Twenty-Five Buildings.  Three of the contributing authors, James Crawford, Alexander McCall Smith and James Robertson will gather on stage to talk about their choices in this remarkable new book.
From Neolithic families, exiled hermits and ambitious royal dynasties to highland sheiling girls, peasant poets, enlightenment philosophers and iconoclastic artists, the book places our people, our ideas and our passions at the heart of our architecture and archaeology.
Tickets and more information here.