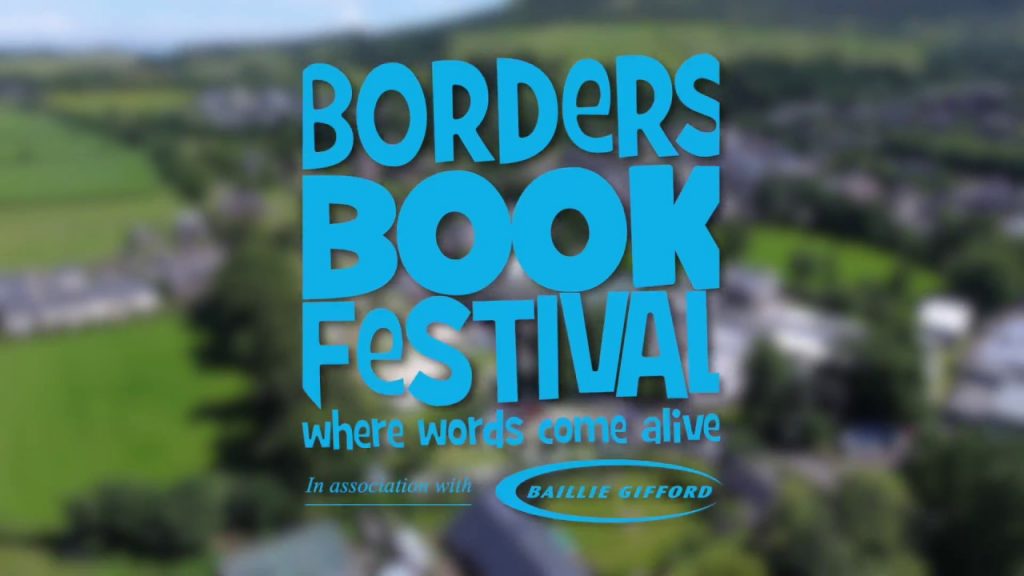 Venue:
Douglas Home Festival Marquee, Borders Book Festival
At last year's festival, the main marquee rocked with laughter as Sandy riffed on everything from Edinburgh's social strata (for some reason the location of the Association of Scottish Nudists in Moray Place seemed to sum up it all up) to life in Botswana. This year he will talk of South Edinburgh and the latest Isabel Dalhousie novel The Quiet Side of Passion. Sandy has also brought back the hero of My Italian Bulldozer, Paul Stewart, who moves to rural France to complete a book about food. He goes to live in a house not far from Poitiers, in a village whose one eating establishment happens to be The Second Worst Restaurant in France. And by no means finally, a new series is launched. The Girl with the Dragon Tattoo introduced us to 'Scandi noir'. Now, welcome to Alexander McCall Smith's world of Scandi blanc… meet Detective Ulf Varg in The Department of Sensitive Crimes. And don't fail to meet the author who creates them all.
Tickets and information here.