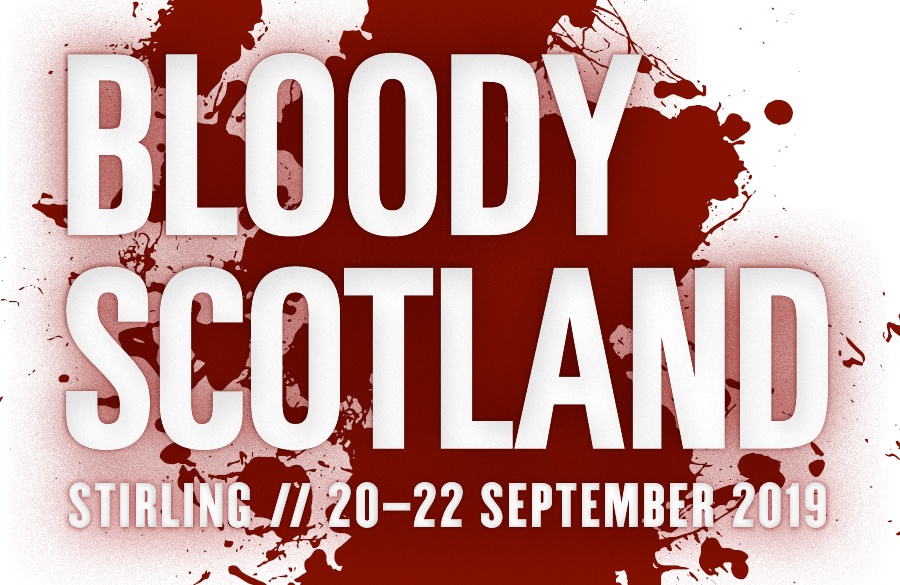 Venue:
The Albert Halls, Stirling
It's an open secret that we've been trying to lure Alexander McCall Smith to Bloody Scotland since our first festival in 2012. We've offered marzipan, free copies of Yachting Monthly, rare editions of WH Auden's poetry, and even scrambled eggs on toast with truffle oil and anchovy paste (just a few of his favourite things). Yet, still we'd never managed to get him here – until now. So, it's with some excitement that we offer for your delectation and delight, the creator of The No. 1 Ladies' Detective Agency. It's 21 years since Mma Precious Ramotswe opened for business and since then, these heart-warming tales from Botswana have become one of this country's biggest exports. 2019 also saw publication of The Department of Sensitive Crimes, introducing Swedish detective Ulf Varg.
Alexander will be interviewed by Bloody Scotland co-founder Alex Gray.
Tickets and information here.