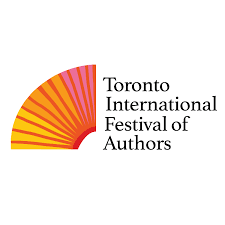 Fans around the world adore the bestselling No. 1 Ladies' Detective Agency series and its proprietor, Precious Ramotswe, Botswana's premier lady detective. In this charming series, Mma Ramotswe – with help from her loyal associate, Grace Makutsi – navigates her cases and her personal life with wisdom, good humor, and the occasional cup of tea.
In his newest novel, British-Zimbabwean writer and Emeritus Professor of Medical Law at the University of Edinburgh, Alexander McCall Smith, brings the 21st edition of his beloved series with How to Raise an Elephant.
Alexander McCall Smith joins the Director of the Toronto International Festival of Authors, Roland Gulliver, in this special in-conversation event. This event is presented in partnership with the Toronto Public Library.
More information here.