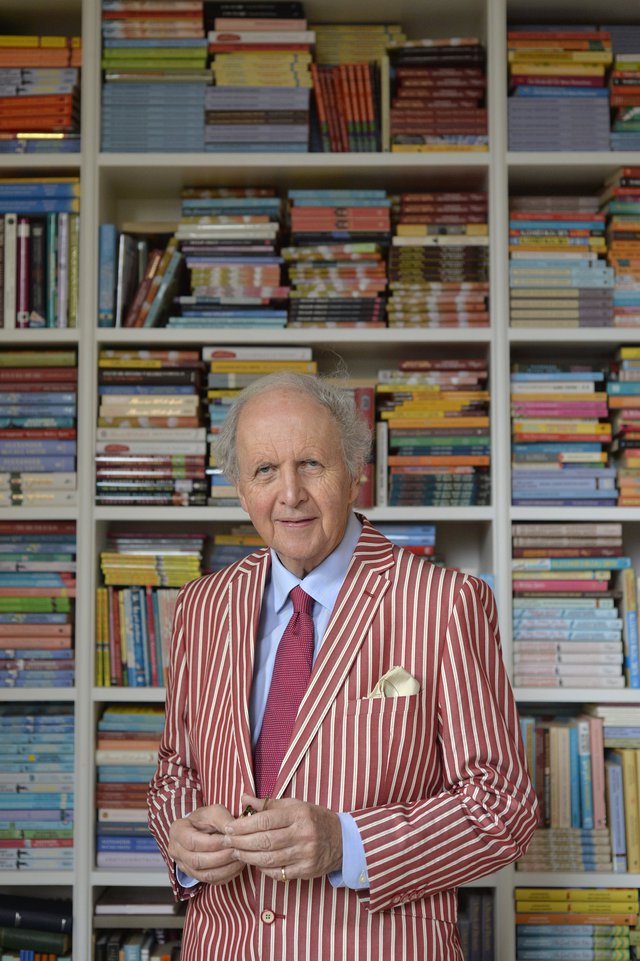 Venue:
Topping and Company Booksellers, Edinburgh
Alexander McCall Smith is the author of over one hundred books on a wide array of subjects, including the award-winning The No.1 Ladies' Detective Agency series. He is also the author of the Isabel Dalhousie novels and the world's longest-running serial novel, 44 Scotland Street.
He joins us in Edinburgh this autumn for a celebration of his two latest offerings: the new No. 1 Ladies' Detective Agency novel A Song of Comfortable Chairs and the new Scotland Street novel The Enigma of Garlic.
The value of your event voucher will be redeemable against either of these two featured books, and we will have signed copies available on the night.
We hope you can join us for a wonderful evening with this much-loved literary star!
Find more details and book your ticket here.