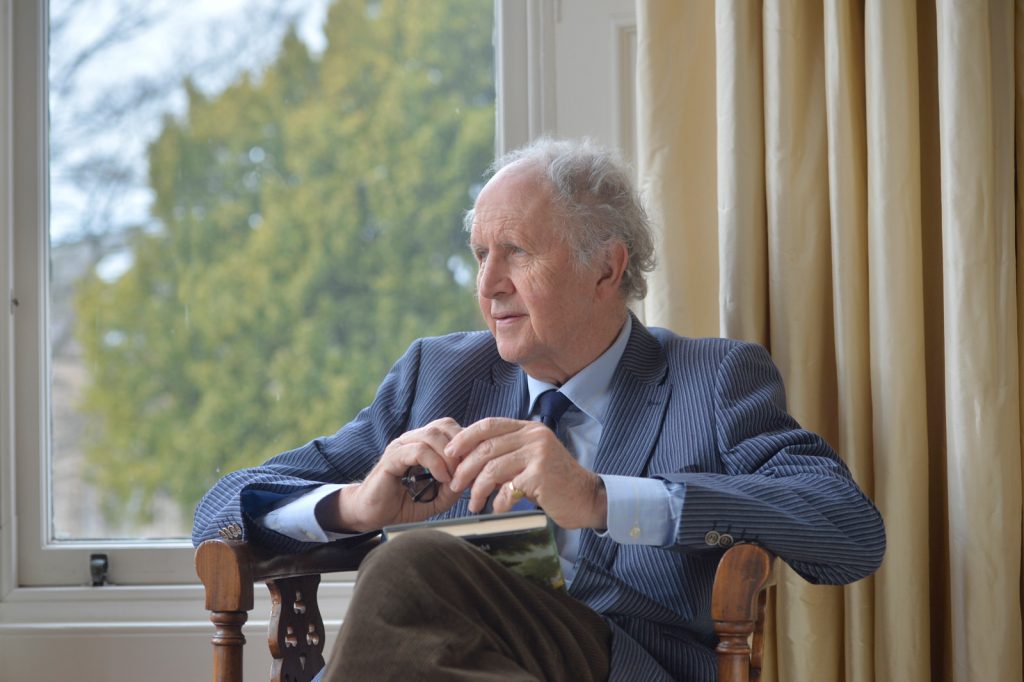 Venue:
Pitlochry Festival Theatre
Alexander McCall Smith is one of the world's most prolific and most popular authors. His career has been a varied one: for many years he was a professor of Medical Law and worked in universities in the United Kingdom and abroad. He has served as Vice-Chairman of the Human Genetics Commission of the UK; a member of the International Bioethics Commission of UNESCO; Chairman of the Ethics Committee of the British Medical Journal and Chairman of the Ethics Committee of the Roslin Institute. Then, after the publication of his highly successful No. 1 Ladies' Detective Agency series, which has sold over twenty million copies in the English language, he devoted his time to the writing of fiction and has seen his various series of books translated into over forty-six languages and become bestsellers through the world. These include the 44 Scotland Street novels, first published as a serial novel inThe Scotsman, the Isabel Dalhousie novels, the Von Igelfeld series, the Corduroy Mansions series–and the newest series, the Detective Varg novels –Scandi Blanc –in which there are three books so far, The Department of Sensitive Crimes, The Talented Mr Vargand and The Man with the Silver Saab.
Five new novels have been published over the course of 2021. An audiobook of Alexander's poetry collection, In a Time of Distance, read by the author himself, has also been released to the UK.
Tickets and information: https://booking.pitlochryfestivaltheatre.com/events/19601ASQHGTDLVRHPVGMRMDVHLHMGNGQV