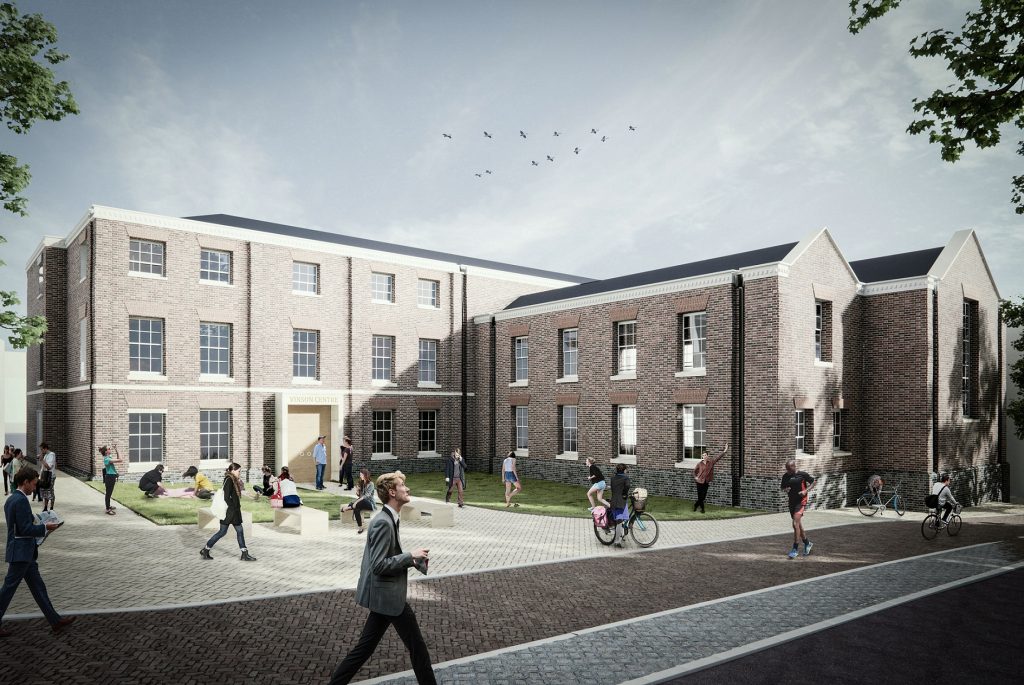 Venue:
The Vinson Centre, Hunter Street, Buckingham, MK18 1EG
A number of Alexander McCall Smith's books have been inspired by photographs or give photographs a central place in the narrative. In this talk he discusses how photographs may inspire the writing of fiction and how the well-conceived photograph may be as powerful an expression of feeling
as a line of poetry.
McCall Smith says: "I very much look forward to being part of the Vice Chancellor's Public Lecture Series. Photographs have been an essential part of some of my recent writing and this is something that I would very much like to discuss with the audience – and, of course, I look forward to benefiting from the audience's own insights. I think this is going to be fun!"
Tickets and information here.