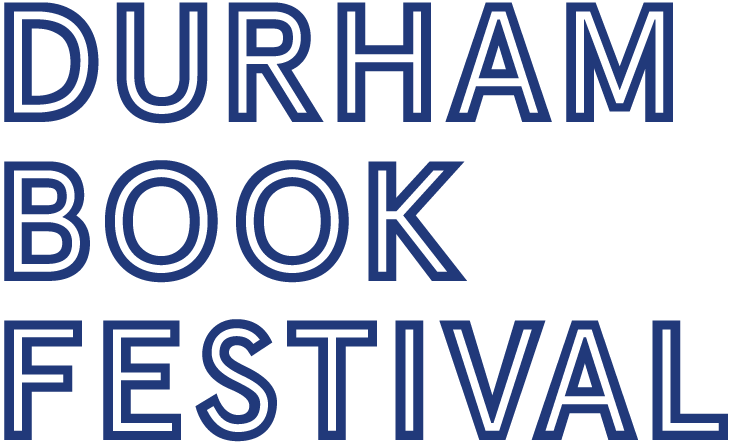 Alexander McCall Smith is the prolific author of numerous stand-alone novels, as well as much-loved series. This year sees the publication of the next book in the Isabel Dalhousie series, The Sweet Remnants of Summer, and a new No. 1 Ladies' Detective Agency novel, A Song of Comfortable Chairs. Alexander will also be talking about The Exquisite Art of Getting Even, a new collection of short stories, and the upcoming instalment in the much-loved 44 Scotland Street series.
Alexander's books are international best sellers, and he has received numerous awards for his writing. His books have been translated into 46 languages. Alexander McCall Smith is Professor Emeritus of Medical Law at the University of Edinburgh and holds honorary doctorates from 13 universities.
We're delighted to welcome Alexander back to Durham Book Festival for an event that will undoubtedly be infused with his trademark wit and warmth.
Tickets and info: https://durhambookfestival.com/programme/event/an-audience-with-alexander-mccall-smith/