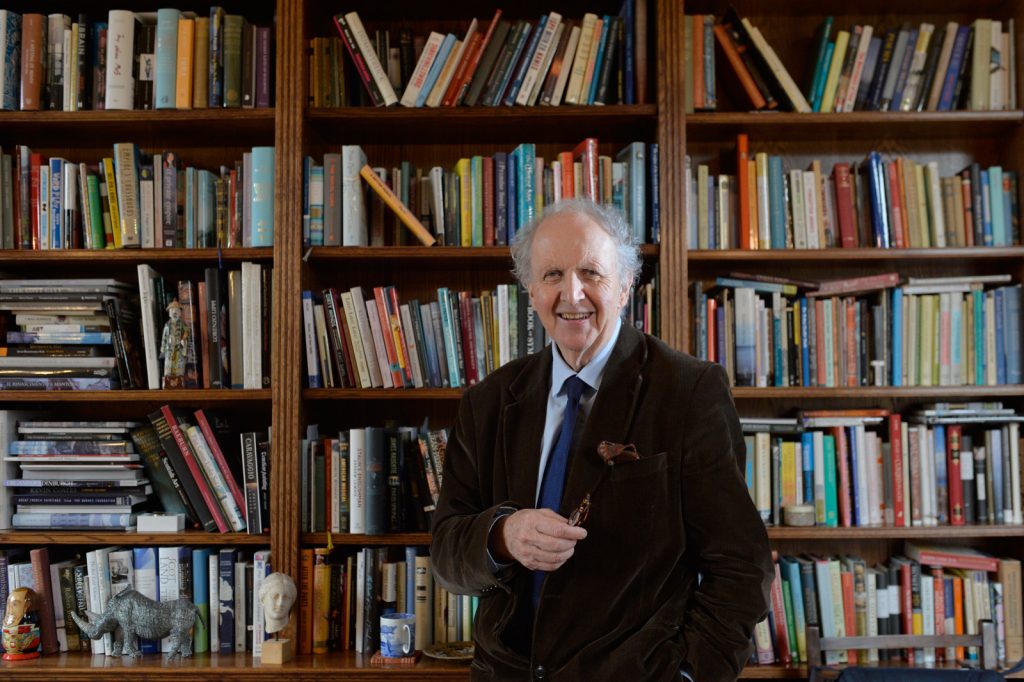 Venue:
Daunt Books Marylebone
Alexander McCall Smith is one of the world's most prolific and beloved writers. The author of several best-selling series of books including The No.1 Ladies' Detective Agency, 44 Scotland Street and the Isabel Dalhousie novels, the breadth of his extraordinary body of work has cemented his status as a national treasure.
We are absolutely delighted to welcome him back to stage this year to infuse the store with his trademark wit, warmth and wonder. Those of you who have been lucky enough to hear him speak here previously know that this will be an evening to remember.
Alexander McCall Smith will be talking about the latest Isabel Dalhousie novel, The Sweet Remnants of Summer, the latest goings on in the No.1 Ladies Detective series, A Song of Comfortable Chairs, and his new short story collection The Exquisite Art of Getting Even.
Tickets and info: https://dauntbooks.co.uk/shop/events/alexander-mccall-smith/