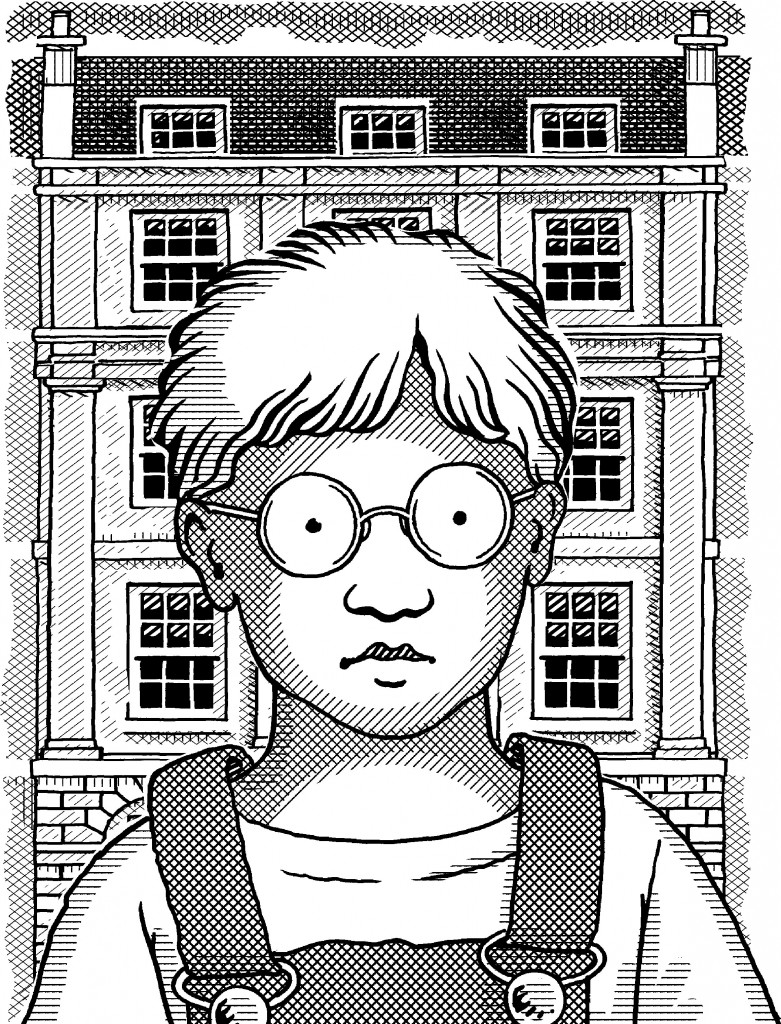 Date Published: 25th February 2016
44 Scotland Street returns to the Scotsman newspaper on 29 February 2016. This new series will appear in daily episodes for 3 months and each episode will be available on their website for 48 hours from publication. The series will be available in book form as The Bertie Project from August 2016.
The characters of 44 Scotland Street first appeared in the Scotsman in 2004. The street and its inhabitants are now well-known and much-loved around the world.