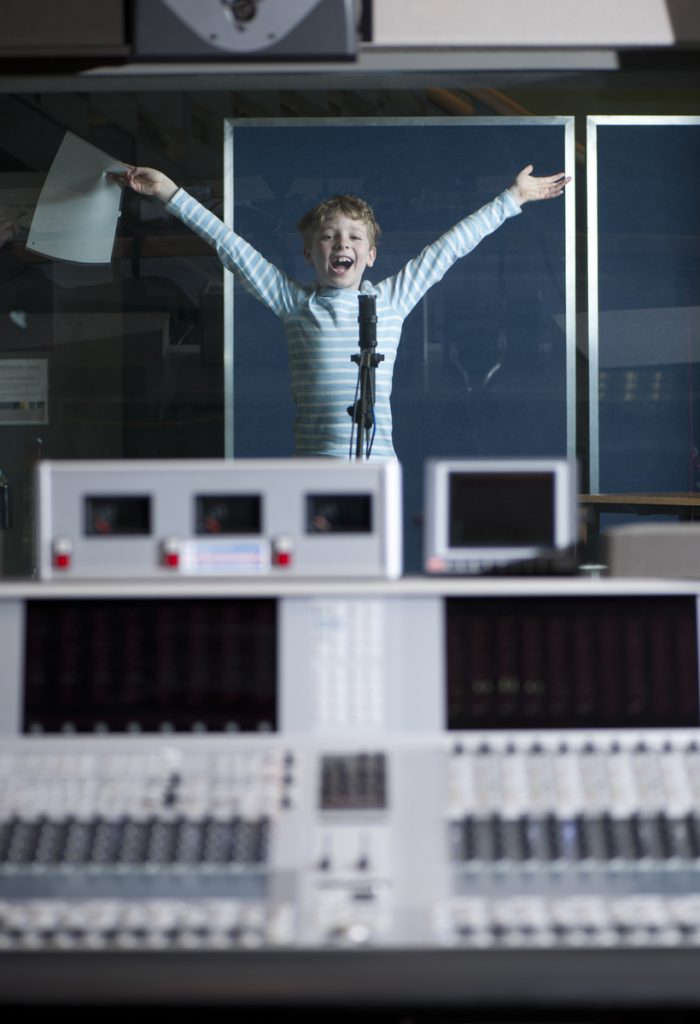 Date Published: 31st May 2016
Alexander McCall Smith's Scotland Street is back as a radio drama on BBC Radio 4. Every morning this week at 10.45am you can catch-up with Bertie, Irene, Bruce and all the regular faces from that popular street in Edinburgh's New Town. An omnibus is available on Sunday and you can catch every episode on iPlayer.
The Bertie Project is still running every day in the Scotsman newspaper and will be published in book form in August 2016.