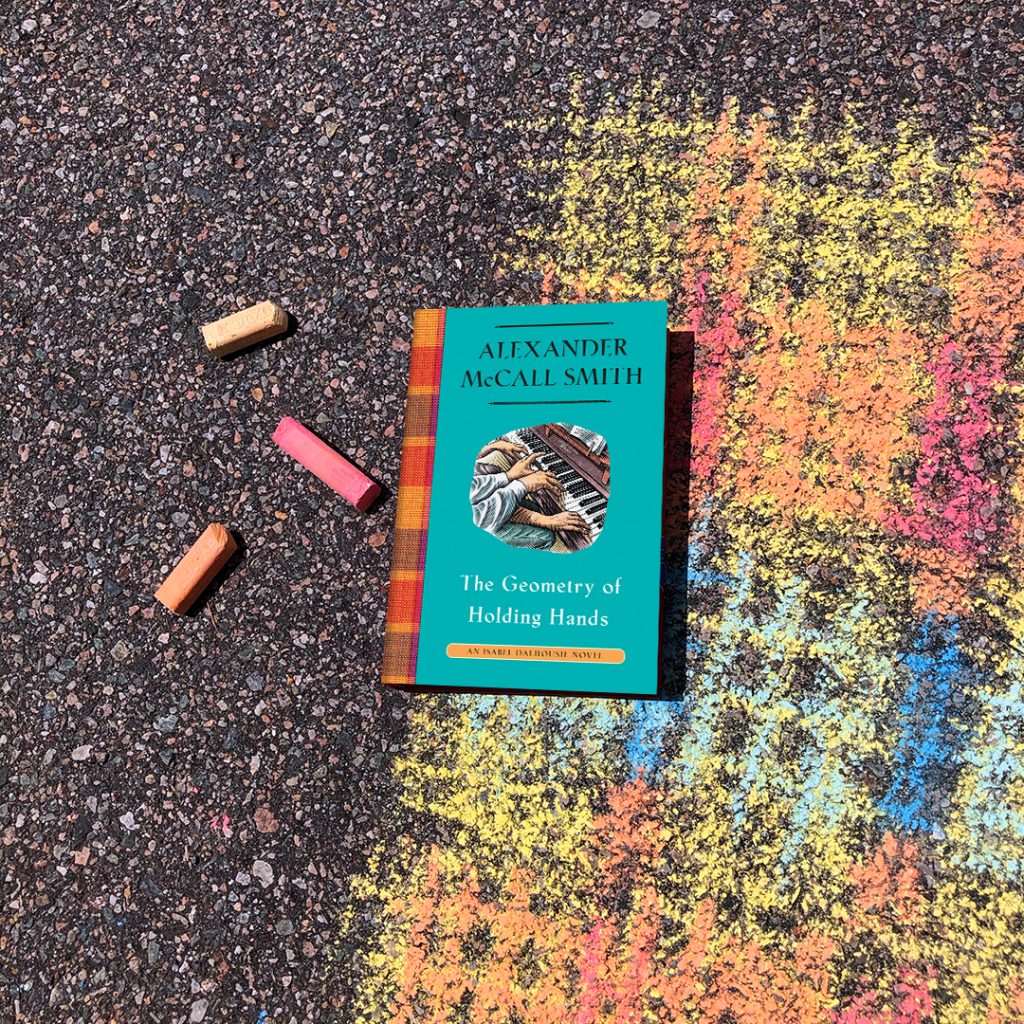 Date Published: 28th July 2020
Edinburgh's Isabel Dalhousie is back in a new book published today, 28 July 2020 – a welcome treat for all! This is the thirteenth book on the Isabel Dalhousie series.
Throw off the (considerable) cares of the world for an hour or two in the company of a good friend – Isabel Dalhousie. The latest book from Alexander McCall Smith, with the wonderfully apt title in this time of physical distancing – The Geometry of Holding Hands, is now published and available in all of the newly re-opened bookshops across the country. If ever you needed a reason to revisit bookshops, let this book be it. Guaranteed to lift the mood.
Invites readers into a world of kindness, gentility and creature comforts – New York Times Book Review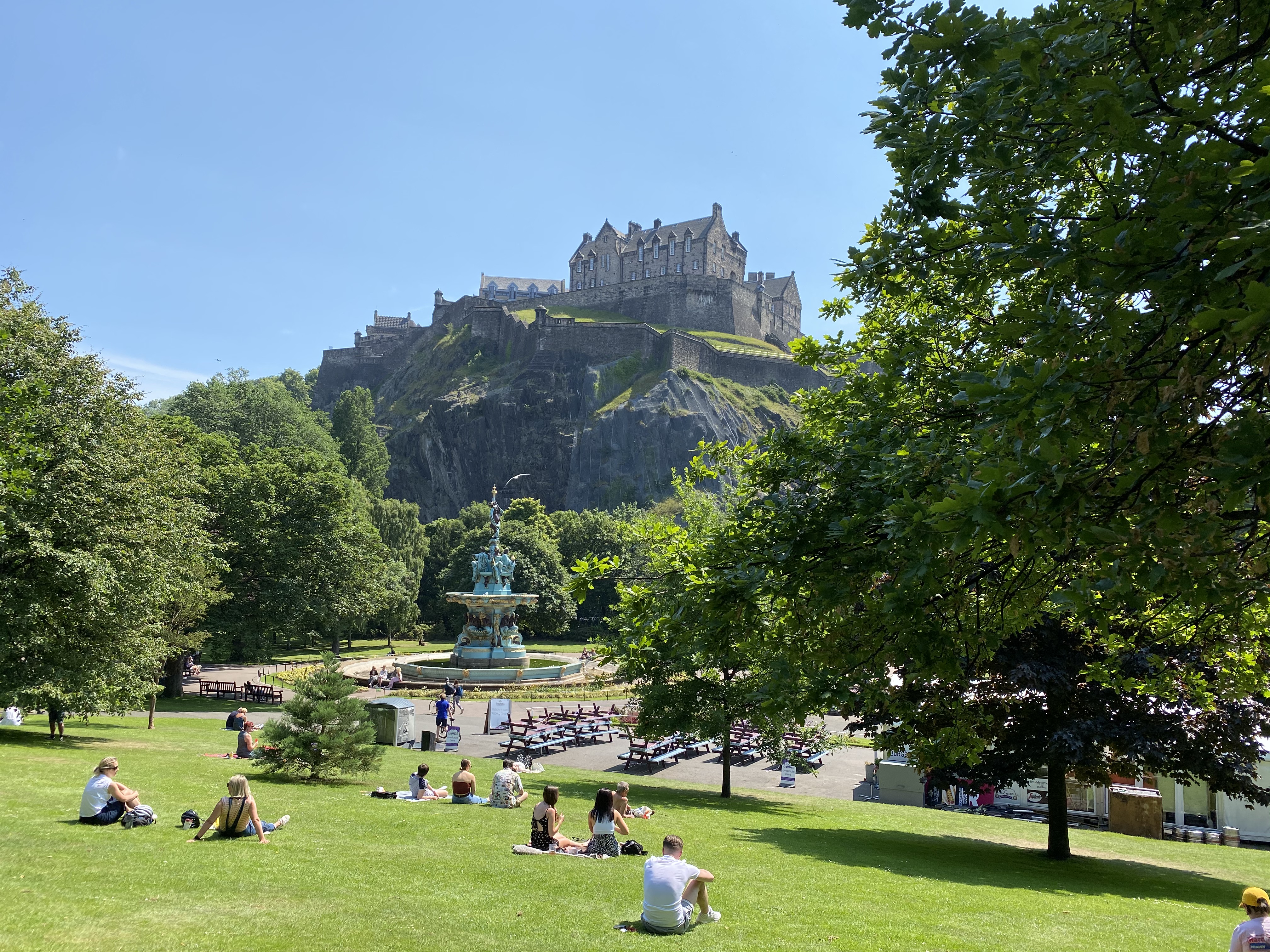 A summer view from Edinburgh's Princes Street Gardens looking up to the Castle.
Wondering what the correct running order is in this series?
The Isabel Dalhousie series from Alexander McCall Smith in order