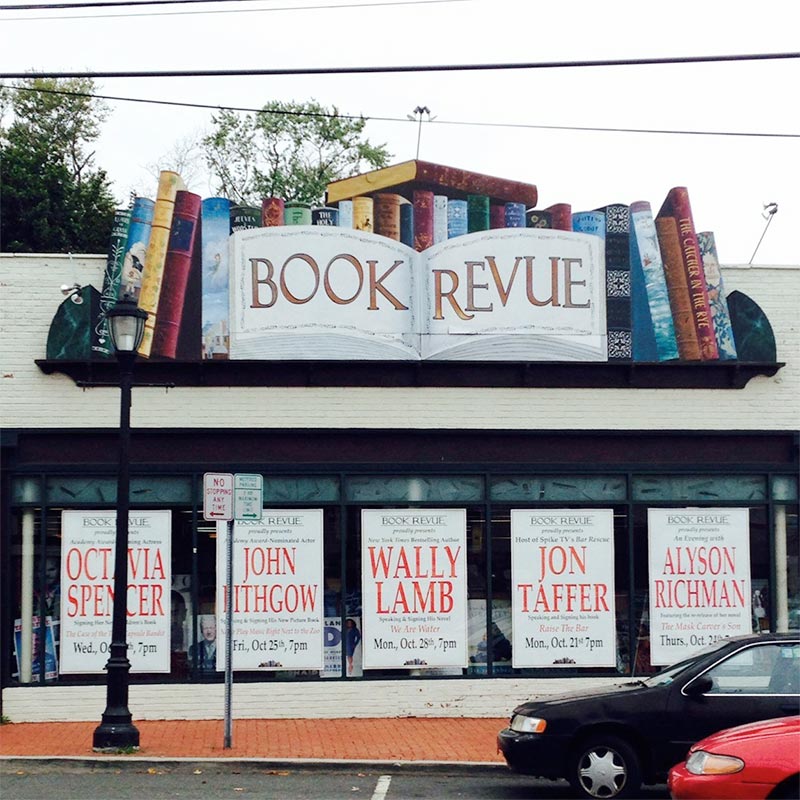 Venue:
Book Revue, 313 New York Ave, Huntington, NY 11743
Join the author Alexander McCall Smith for an evening of chat, fun and laughter on a visit to Book Revue, Long Island.
Here he will discuss and read from his new book, MY ITALIAN BULLDOZER.
From the Book Revue website:
'Book Revue is a family owned independent bookstore located on Long Island in the village of Huntington, New York.
The store has expanded five times since it was founded in 1977 to its present size of 17,500 square feet and is now one of the largest independent bookstores in the country.
For forty years we have worked to create a place where book lovers feel comfortable browsing, reading, and discussing books. We believe that we have succeeded in this while maintaining the unique character and personality that helps set us apart from other bookstores.'