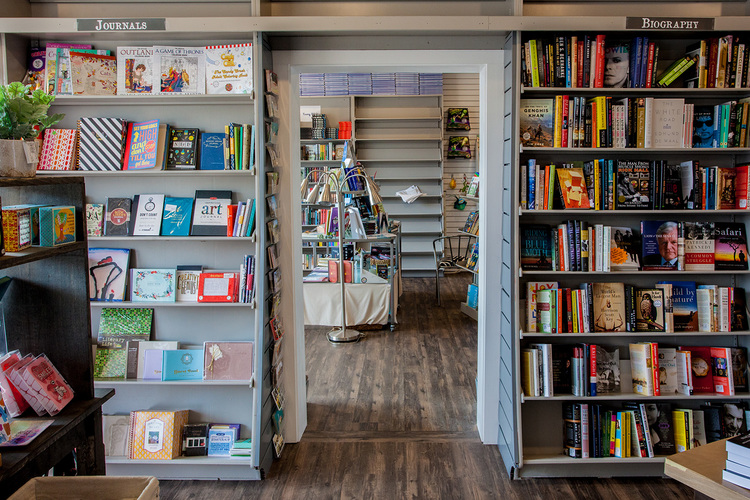 Venue:
Page and Palette, 32 S Section St, Fairhope, AL 36532
Join Alexander McCall Smith in a Page and Palette event in Mobile.
Mobile is referred to in more than one Alexander McCall Smith novel and he returns this spring for a visit to his beloved Page & Palette to discuss his new book, MY ITALIAN BULLDOZER. Alexander has said of Alabama: "A very pretty part of the world, I thought. And I love Mobile, with its oak trees." (Washington Post)
http://www.pageandpalette.com/
From the Page and Palette website: 'To say we've been open since 1968 isn't enough. We have to give that time, dimension. Otherwise, we just come off sounding, well, old. We are seasoned and proud of it but our thinking has to be new. Hell, we've been through more hurricanes than Pat O'Brien's on a Saturday, and we're still here. Still standing.
Our strength comes from a center that the big box boys just don't have. What is it? We have a story…
A story with a whole cast of characters. Millions are in the books we sell, but look more closely. You'll find them in our aisles, behind the register and camped out in the café. You see, there's no need to create some mystique when you've been around this long. It's here.
Page and Palette. There's a story here.'