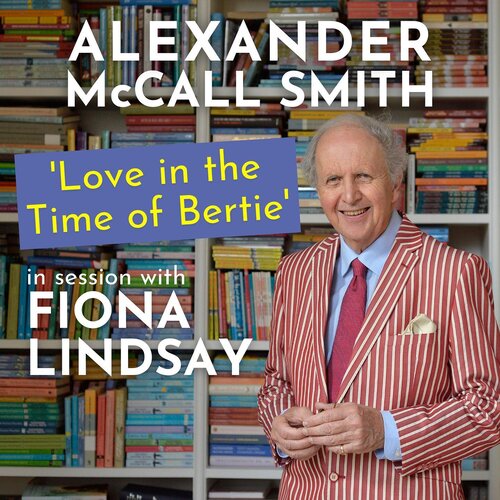 Venue:
Southampton MAST Mayflower Studios
One of the world's most prolific and most popular authors, Alexander McCall Smith, joins Fiona Lindsay in session to discuss the new instalment in his much-loved Scotland Street series, Love in the Time of Bertie.
Intertwining their live discussion with footage shot on location in Edinburgh, Alexander invites us into his home to his study where he writes surrounded by paintings and books, he takes us to Valvona and Crolla, Scotland's oldest Delicatessen and Italian Wine Merchant which features in his books and, of course, to Scotland Street itself, the New Town street which is as full of personality as any of the characters he creates.  They will delve into Alexander's illustrious career, his warm-hearted, humorous, and wonderfully wise new novel, and what inspires him to keep writing.
Tickets and Information: https://www.tiltedco.com/alexander-mccall-smith