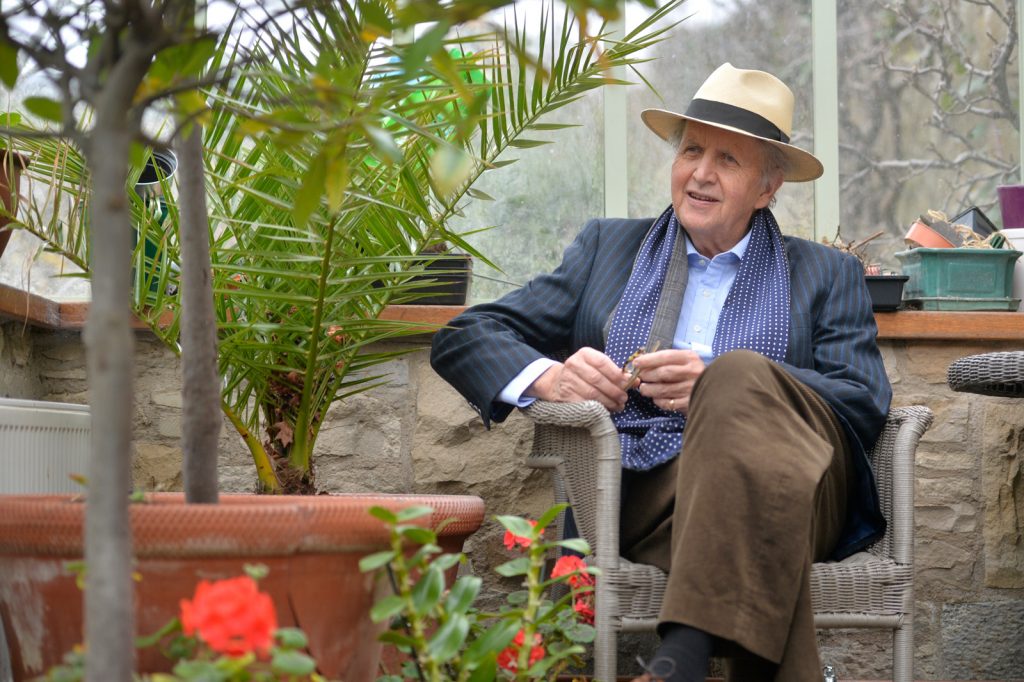 Join the Arthur Conan Doyle Centre for a very special Tuesday Talk – A conversation with Alexander McCall Smith. Centre Chair, Professor Lance Butler will discuss matters of the human Spirit with the author of the hugely popular, The No. 1 Ladies' Detective Agency series.
The conversation will be an open-minded exploration of philosophically challenging issues such as consciousness, the human need for spiritual connection and the issues we must confront in order to tackle problems such as climate change. The materialistic lens through which we view the world has helped civilization advance exponentially. We live in an age of readily available and abundant information. For most of us in the West, our cultural, educational and material needs are easily taken care of. But are we any happier for it? Do we feel that our lives have meaning?
Materialism relegates subjective experience and our spiritual quest for meaning to the sidelines. Many of us possess an inner-knowing that there is something within us, within nature perhaps, that transcends objectivity. In order to explore what that is – we need to ask questions from a new perspective. Gentle, open-minded enquiry is the light that will guide us to the answers.
Join us at 7:30 PM BST via ZOOM. The interview segment of this Tuesday Talk will last for around 45 minutes and is followed by a live Q&A.
You can purchase a ticket online for £5.00 (plus ticket processing fee) or you can call us on 0131 625 0700 to book over the phone (no fee). Season passes are available and grant access to all the Autumn 2021 talks for a heavily discounted price.
https://www.arthurconandoylecentre.com/whatson/alexander-mccall-smith/