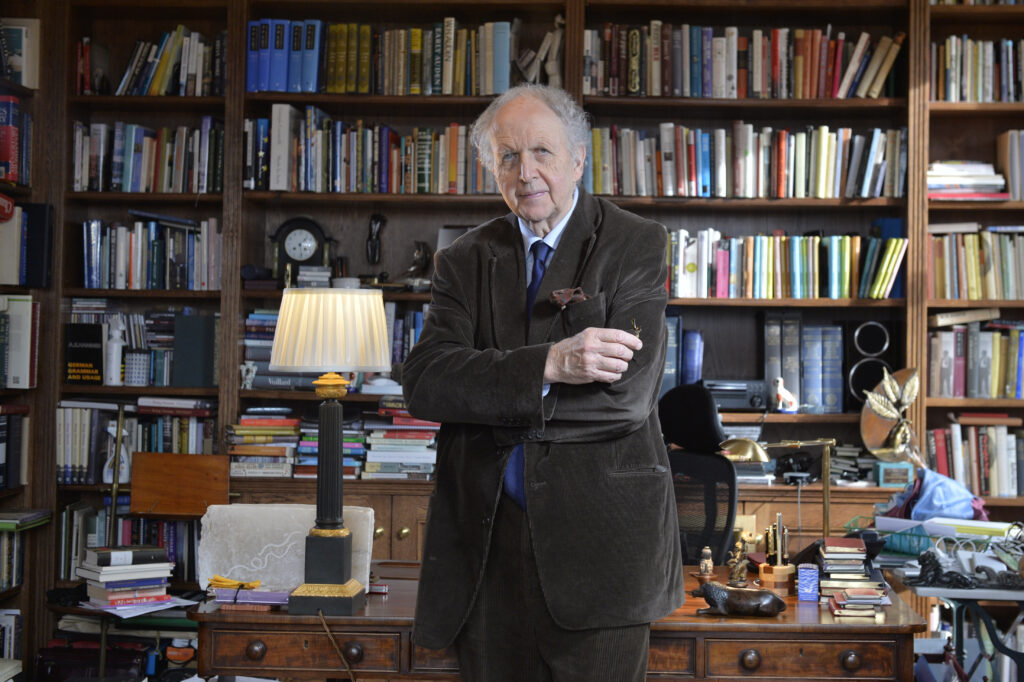 Venue:
Curzon Cinema, Clevedon
An evening with Alexander is an event of pure delight. Join the world-famous author and raconteur as he discusses 25 years of the No. 1 Ladies' Detective Agency, the latest happenings in the world's longest running serial novel- 44 Scotland Street, and his new poetry collection, I Think of You.
Hosted by Books on the Hill Bookshop.
Tickets available here: https://www.curzon.org.uk/film/alexander-mccall-smith-author-talk/