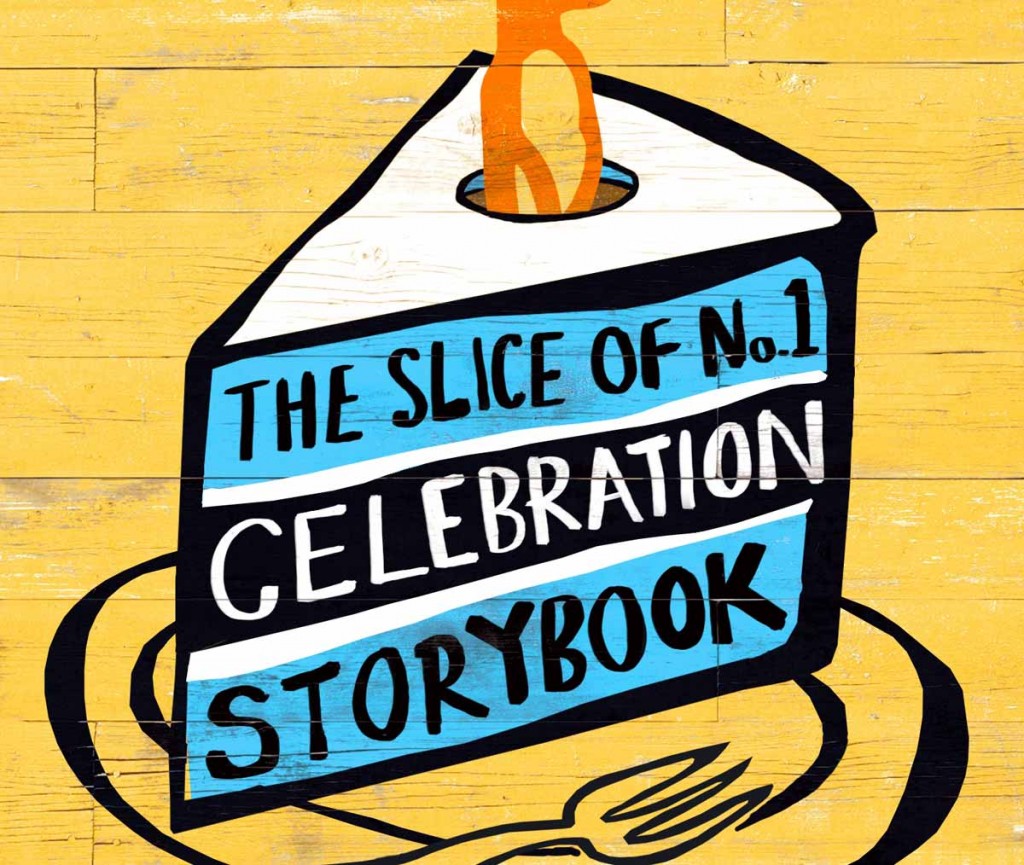 Date Published: 4th September 2013
Announcing an exclusive short collection from Alexander McCall Smith, to celebrate 15 years of the No. 1 Ladies Detective Agency!
In this delicious short collection to celebrate the fifteenth anniversary of the international phenomenon The No.1 Ladies' Detective Agency, Alexander McCall Smith's wise, generous heroine finds that dieting is not for everyone and sometimes it is simply better to be traditionally built, especially when there is cake to be had. And when the Ladies' Club of Gaborone invites Mma Ramotswe as their keynote speaker, she reaches some thought-provoking conclusions about the problems – or otherwise – of ladies and men. The Slice of No. 1 Celebration Storybook also features reflections from the author on his much-loved series.
The Slice of No.1 Celebration Storybook is available to download now from the following online stores: