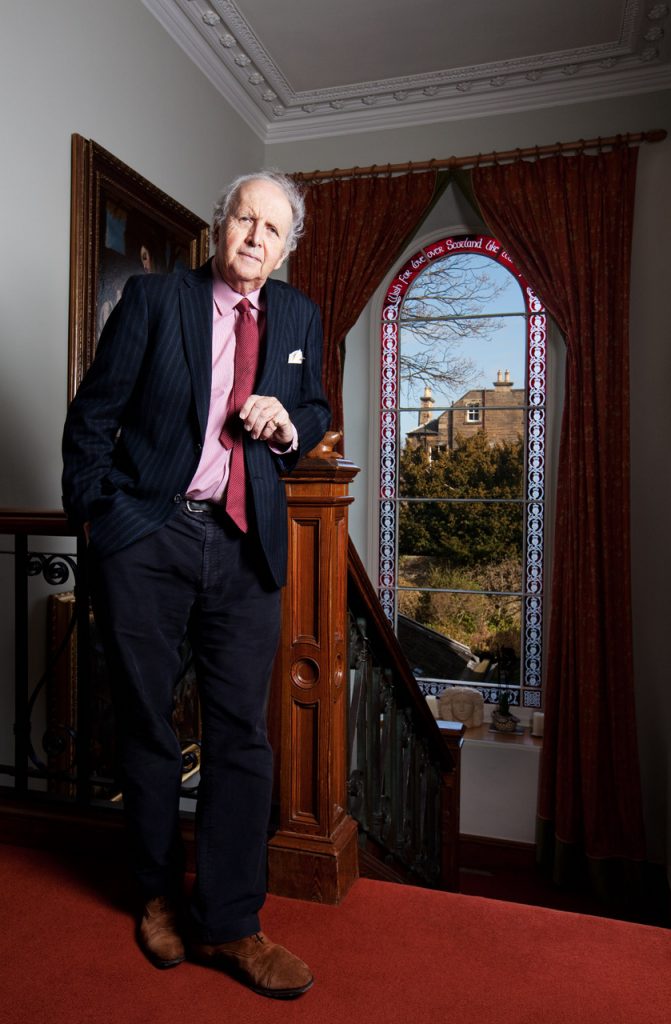 Date Published: 5th November 2020
The category winners and finalists in The International Photography Awards, 2020 have been announced and we are delighted to share the news that one of the photographs is of Alexander at home, taken by photographer Douglas Vernimmen. Douglas was awarded 2nd Place in the Editorial / Press / Personality section of the awards.
13,000 entries from 120 countries around the world were received and studied by a stellar jury of outstanding photographers. They then selected the category winners and finalists for the Photography Awards. Alexander was delighted to congratulate Douglas on his achievement.
Who is Douglas Vernimmen:
Originally from Belgium, Douglas Vernimmen gained his Ph.D. at the University of Liège before coming to Oxford to continue his studies. He developed an early interest in photography, and his work has been selected in about a hundred salons of photography covering 50 countries from Asia to the USA.

He is the recipient of about 200 international awards and several distinctions for his international contribution to Photography.

Douglas is currently based in the beautiful City of Edinburgh.
In order to support and honour the outstanding work of both professional and amateur photographers around the world during the COVID-19 crisis, International Photo Awards will match the cash prizes that are awarded this year to the Category Winners with an equal cash donation to the charity of the winning photographer's choice in their community.
You can read more about the awards here.
And visit Douglas Vernimmen's site here.