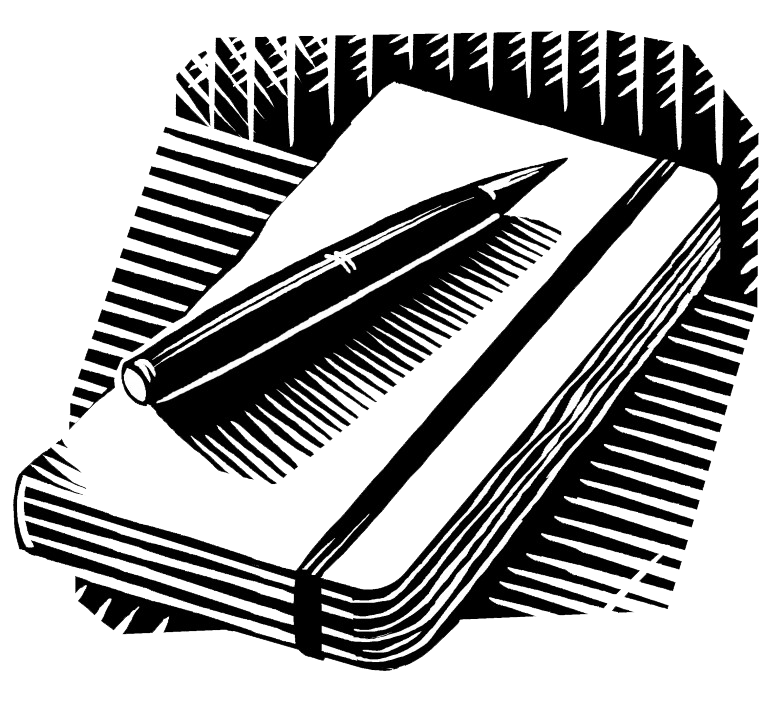 Date Published: 13th January 2017
Publishers across the world are gearing up for the new publishing year. Here is a preview of what's new from Alexander month by month so that you can mark titles to look forward to in your reading list for the year…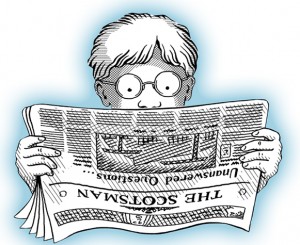 February
Bertie's back! Last year's new hardback novel in the 44 Scotland Street series,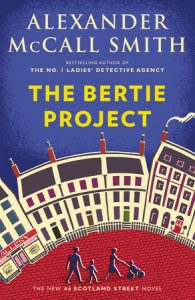 The Bertie Project, is out in paperback in February to get the year off to a strong start. Take the chance to catch up with little Bertie, his mother Irene– newly returned from the Middle East–and his father Stuart along with all their neighbours in our favourite Edinburgh street.
April
My Italian Bulldozer, a new hardback novel brings early summer sunshine into our lives. Alexander treats us to a new character, Paul Stewart, in this stand alone, laugh-out-loud novel in which a writer, searching for peace and quiet to meet the deadline for his latest book, ends up travelling the roads of Tuscany in Italy from the lofty heights of a… bulldozer.
May
At the very end of May, Precious and Grace, last year's acclaimed new novel in The No.1 Ladies' Detective Agency series is out in paperback. The latest in the No.1 Ladies' Detective Agency series (number 17 in this series) brings Mma Ramotswe and Mma Makutsi closer than ever as they turn their attentions to a case that leads them into the past.
July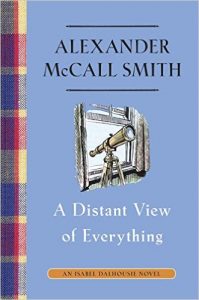 A Distant View of Everything, a new Isabel Dalhousie novel (number 11 in this best-selling and adored series), published in hardback, in which Isabel learns a heard lesson—match-make at your peril.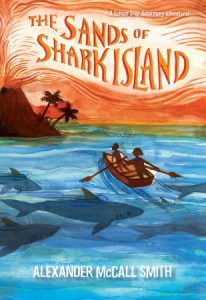 And for younger readers? The Sands of Shark Island ­—a second volume in  the School Ship Tobermory adventure-mystery series set on the high seas. Follow Ben and Fee as they sail in the Tobermory from the tiny Scottish island of Mull to the islands of the Caribbean where modern-day pirates are a stark reality that has to be faced.
November
All those looking forward to return visit to Botswana with Mma Ramotswe will be delighted to hear that a new hardback novel in The No.1 Ladies' Detective Agency series is published this month with the intriguing title, The House of Unexpected Sisters. More information here soon.
December
Alexander's Chance Developments is out in paperback, a beguiling book in which the writer casts his eye over five chanced upon old black and white photographs and invents a story behind each.
Full details for all of these titles will be added to our site over the coming few days.