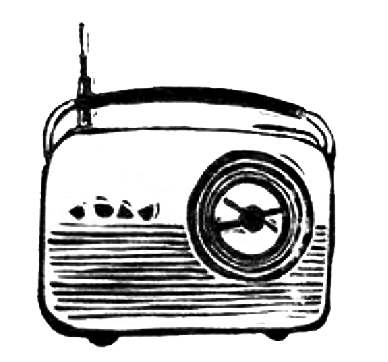 Date Published: 13th December 2016
In a week long celebration of Christmas, Alexander offers readers and listeners a Christmas treat to cherish.
Christmas at the BBC
Alexander has written five original Christmas short stories for the BBC, to be broadcast from 19-23 December, 2016. Listen live at 10.45pm (UK) on BBC Radio 4 Book at Bedtime  or catch up online on BBC Radio iPlayer. The wonderfully rich and familiar voices you will hear reading the stories belong to actors Hannah Gordon, James Fleet, Trevor White, William Gaminara and Stephanie Cole. The titles of the stories are: 'Motordrome'; 'The Revenge, or Otherwise, of Herbie Bontemps'; 'How to Escape in Gaelic'; 'The Colourful Life of Cousin Grace' and 'Good President Wenceslas' (the last a much expanded version of an early story).
The readings are produced by Kirsteen Cameron.