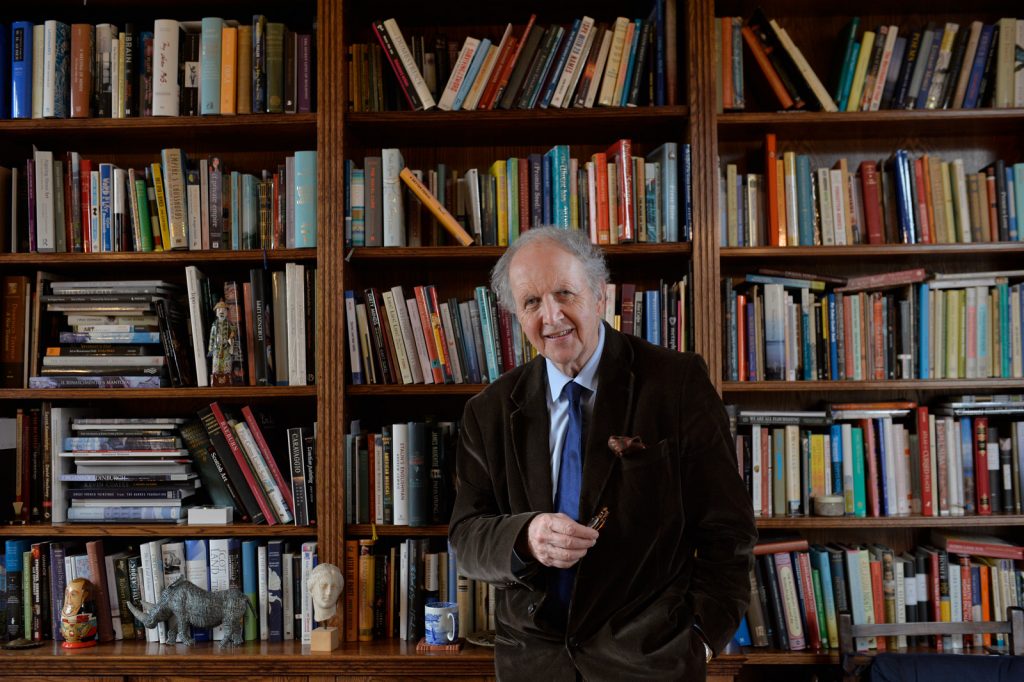 Date Published: 21st June 2021
The Strand Magazine prints previously unpublished works by literary masters such as John Steinbeck, F. Scott Fitzgerald, Joseph Heller, Mark Twain, Tennessee Williams, and H.G.Wells as well as new works of fiction by today's bestselling authors such as Alexander McCall Smith, Michael Connelly, Joseph Finder and Jeffery Deaver.
This year's Strand Magazine Lifetime Achievement Awards go to Alexander McCall Smith, Stephen King, and Joyce Carol Oates.
The release of The No. 1 Ladies' Detective Agency in 2002 catapulted Alexander McCall Smith to the top of the bestseller lists. He's continued the series of charming mysteries set in Botswana and has started several other highly successful series, including the 44 Scotland Street books, The Sunday Philosophy Club series, and numerous children's books. A true humanitarian, McCall Smith has lent his support to several charitable causes, including rabies control and safeguards for the environment, as well as contributed to the Christian Book Sale, a charity that raises funds for disaster relief.
"I am immensely honored by this award from The Strand Magazine," McCall Smith said. "This is a magazine with a great reputation and a great history, and it is such an honor to be associated with it in this way. I look forward to my continuing association with the splendid cultural institution that is the Strand Magazine."
Aptly dubbed the "King of Horror," Stephen King is a true renaissance man of storytelling. Over the past 50 years, he has mastered and melded genres, from supernatural and crime to sci-fi and Western. King is also one of the most prolific authors of our time, with over 60 published novels and roughly 200 short stories. Yet with millions of books in print and a readership around the world, his writing remains as fresh and inventive as when Carrie (1974) first put him on the literary map.
"This is a beautiful thing," King said of the award. "And I'm most appreciative. Looks like I'm in great company!"
When her first novel, With Shuddering Fall, published in 1964, 26-year-old Joyce Carol Oates was lauded as an exciting voice in fiction—and that has not changed. Consistently striking at the heart of the human experience, she has written over 70 novels, scores of short stories and poems, countless critical reviews, a heartbreaking memoir, and has edited several anthologies, plays, and essays. Oates has long been a force to be reckoned with, and an inspiration to aspiring writers everywhere.
"I'm honored to be a recipient of the Strand Lifetime Achievement Award with its distinguished history," Oates said. "As a writer who spends much time in solitude, and especially during this perilous pandemic year when immersion in a world of fiction has been both a way of remaining sane and a way of trying to comprehend the insanity roiling about us, I am particularly grateful for the thoughtfulness and generosity of the critics who have thought of me in this regard. Thank you enormously! All writers need encouragement—and this is very encouraging."
Past lifetime achievement award-winners include Tess Gerritsen, Walter Mosley, Heather Graham, Jonathan Gash, J.A. Jance, Clive Cussler, Jeffery Deaver, and Elmore Leonard.