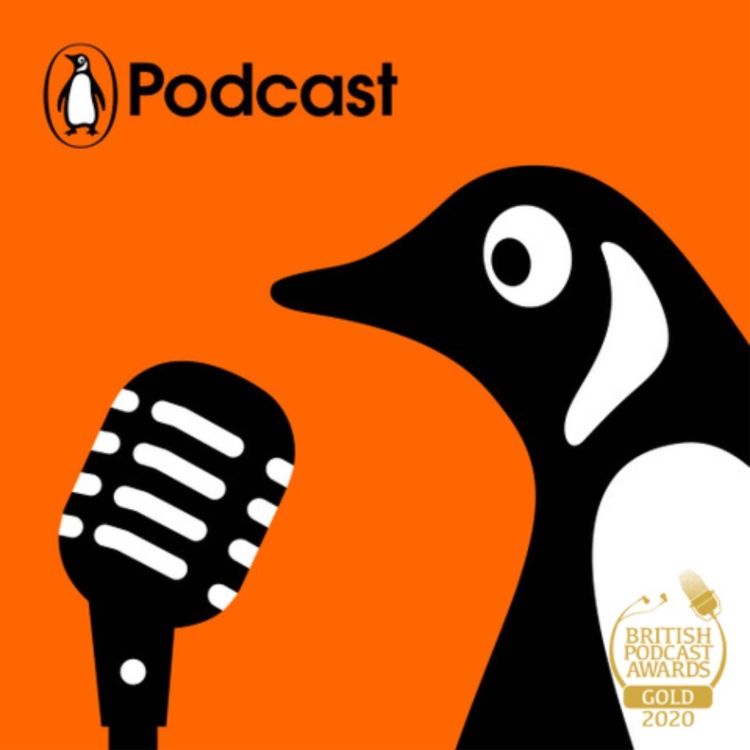 Date Published: 22nd July 2021
The No. 1 Ladies' Detective Agency author can turn out five novels a year – but there's one piece of kit he needs, he tells the Penguin Podcast.
Few authors are as prolific as Alexander McCall Smith. The creator of the No. 1 Ladies' Detective Agency, he has written dozens of novels across eight series, along with children's books, short stories and standalone novels. In lockdown, while many people were struggling to find the concentration to read, he managed to actually lose track of the number of novels he was working on.
What's the secret? Notebooks, he told Nihal Arthanayake on the Penguin Podcast. Tasked with selecting and discussing a few significant objects that have influenced his work, McCall Smith brought his favourite, leather-bound notebook to the podcast.
McCall Smith said he "probably had about 30 to 40" similar notebooks at home, mostly those made by Smythson and some by Moleskine, the brand inspired by Ernest Hemingway and Bruce Chatwin's taste in jotting material.
"Notebooks are a wonderful way of recording one's random thoughts," the author said. "I put down ideas for stories for novels, I write quite a bit of poetry and I often that will be written in one of these notebooks; snatches of dialogue; notes to myself about what might happen in one of the series, that sort of thing."
One of the best benefits of a notebook, McCall Smith explained, was the opportunity they offered to look back at your work. "It's very enjoyable going back over these notebooks, you're doing that sort of archaeology of one's ideas in looking at looking at them, and you'll see where an idea first occurred, how it's changed when you worked on it, and, and so on."
McCall Smith, who is 72, also spoke about the demise of the written manuscript and the difference he notices between his work when he writes by hand in comparison to when he writes on screen, or using a computer. "I do see a difference in in my prose that I've written in the notebook from the prose that I've written on screen. It's become so easy now to write on the screen, whereas using a pen is more chiselled."
Some, though, might be horrified by McCall Smith's notebook practice. "I'm not all that methodical when it comes to notebooks," he says, "in that I quite like a new notebook and the pristine feel of a virginal notebook where you're starting on the first page again. So I don't necessarily feel fill them up. Some of them are quite full, others aren't all that full."
You can listen to McCall Smith's conversation in full, in which he discusses the snobbery around crime writing and his love of Botswana, on the Penguin Podcast.