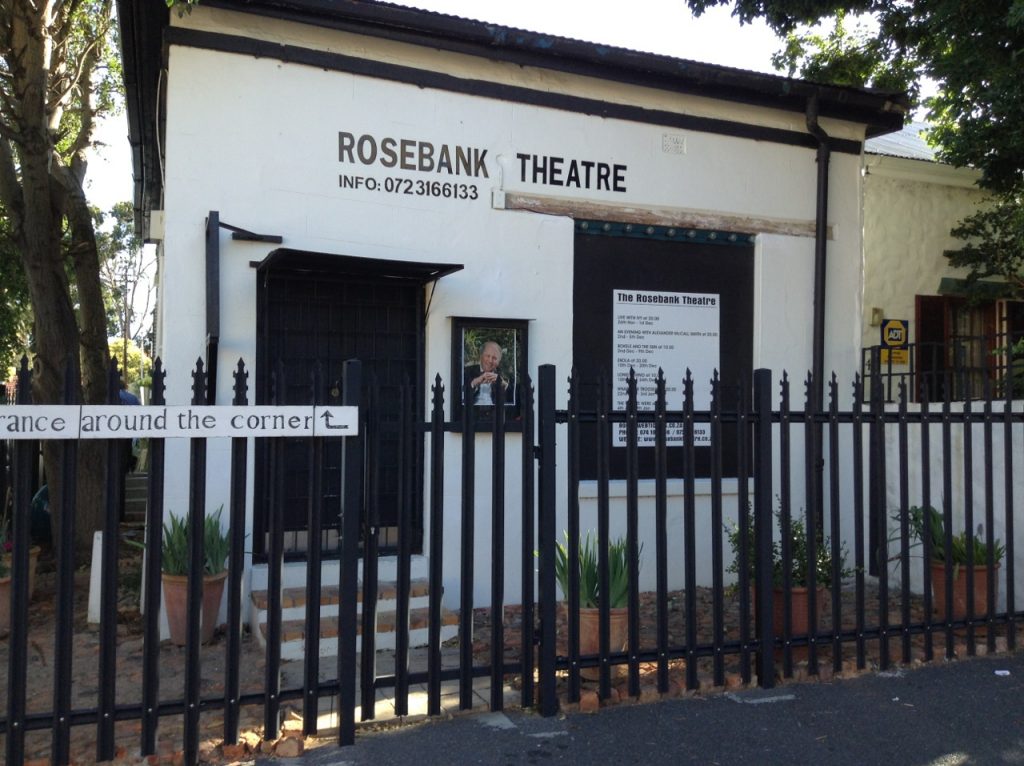 Date Published: 17th November 2016
Alexander McCall Smith will be on Cape Talk tomorrow afternoon in South Africa, talking live to John Maytham. Tune in at 15.20 to hear the author in advance of his events at the Rosebank Theatre this week. Alternatively, get up early to see him on Expresso on SABC3 at 7.45am (or click here to watch now). Everyone's favourite author will also be interviewed for Classic fm while he is town.
Alexander is appearing at the Rosebank Theatre from 17-19 November.