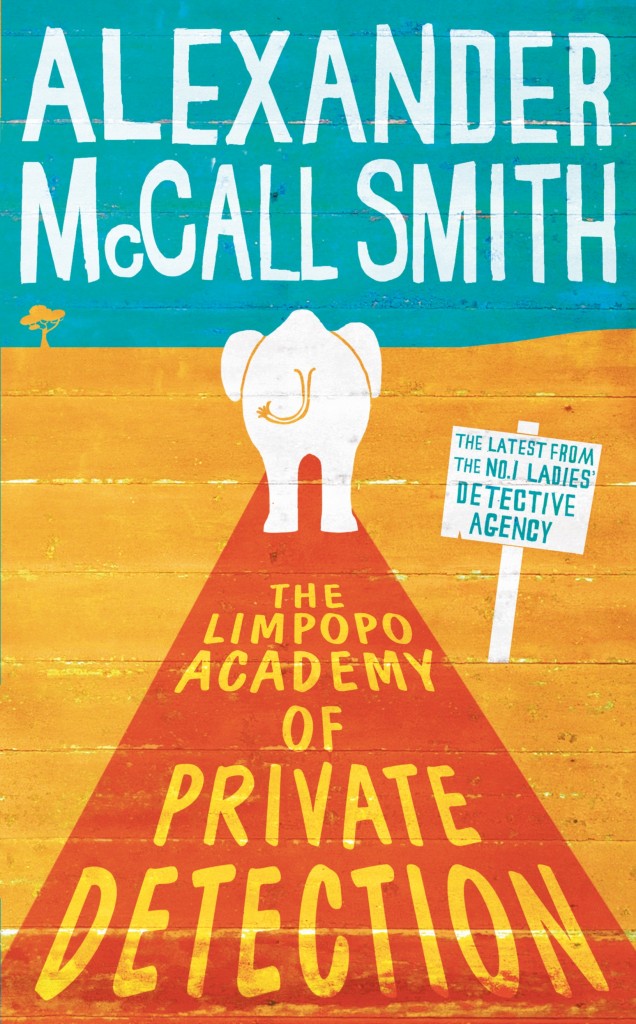 Date Published: 21st February 2012
We're excited to announce that the new title in the Botswana series, The Limpopo Academy for Private Detection, will mark the launch of a brand new cover style for the whole series. Published alongside the paperback edition of The Saturday Big Tent Wedding Party on the 29th March, both books feature a new illustrative style, which we can reveal here:
We love them – and we'd love to know what you think too! Let us know in the comments below. We'll have more pictures to show soon . . .