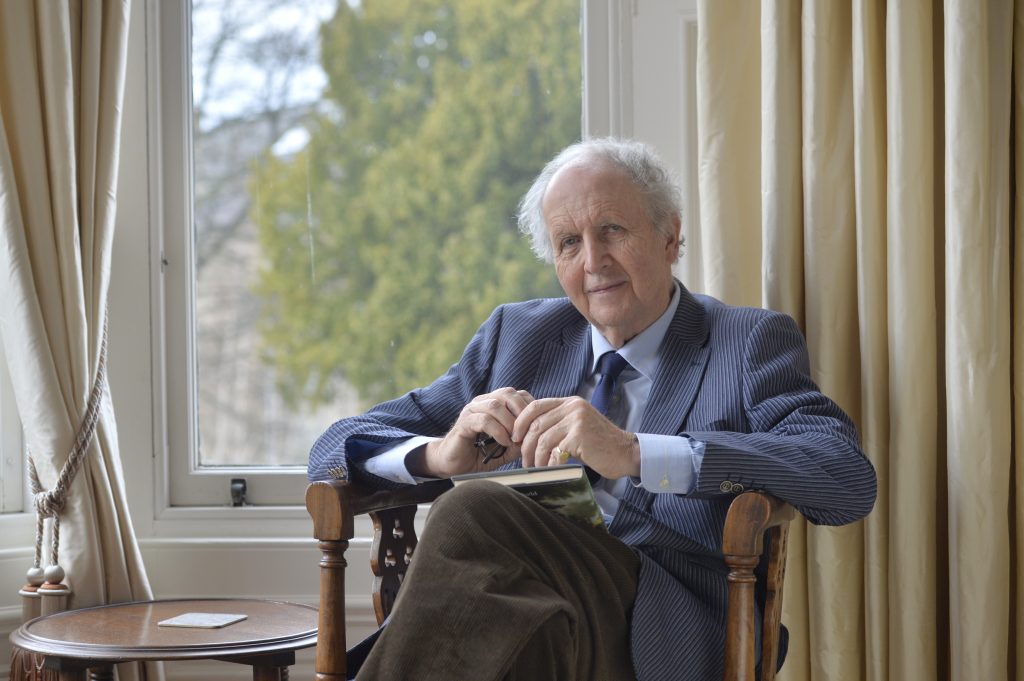 Time:
7.30pm GMT Ticketed
Spend an Evening with One of the World's Best-Loved Authors.
Join the Arthur Conan Doyle Centre on the 17th of December for a very special evening indeed. Our new Chair, Lance Butler is to have a festive conversation with Alexander McCall Smith, author of the hugely popular, The No. 1 Ladies' Detective Agency series. We are keeping the format loose to allow for spontaneity. Whatever happens, we promise you good cheer, festive readings and articulate topical commentary.
Through the Covidian Christmas miracle of ZOOM, you can have these two raconteurs in your home – wherever that may be. Join us, Thursday, the 17th of December at 7:30pm GMT. Reserve your place here.
All funds raised from this evening will be used to support the Centre through this challenging time.