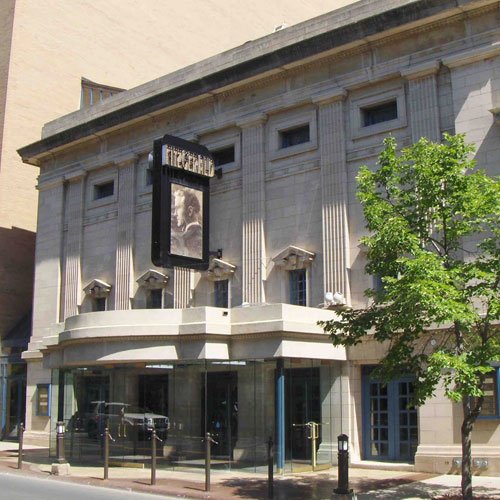 Venue:
Fitzgerald Theater,10 East Exchange Street, Saint Paul, MN 55101
Talking Volumes is Presented by Minnesota Public Radio and Star Tribune.
Alexander McCall Smith is the author of the No. 1 Ladies' Detective Agency novels and a number of other series and stand-alone books. His works have been translated into more than forty languages and have been best sellers throughout the world. He lives in Scotland.
Precious Ramotswe dips her toe into the world of politics in the newest addition to the beloved and best-selling No. 1 Ladies' Detective Agency series. When Mma Potokwane suggests to Mma Ramotswe that she run for a seat on the City Council, Mma Ramotswe is at first unsure. But when she learns about the proposed construction of the flashy Big Fun Hotel next to a graveyard, she allows herself to be persuaded. Through it all, Ramotswe uses her good humor and generosity of spirit to help the community navigate divisive issues, and proves that honesty and compassion will always carry the day.
More information here.